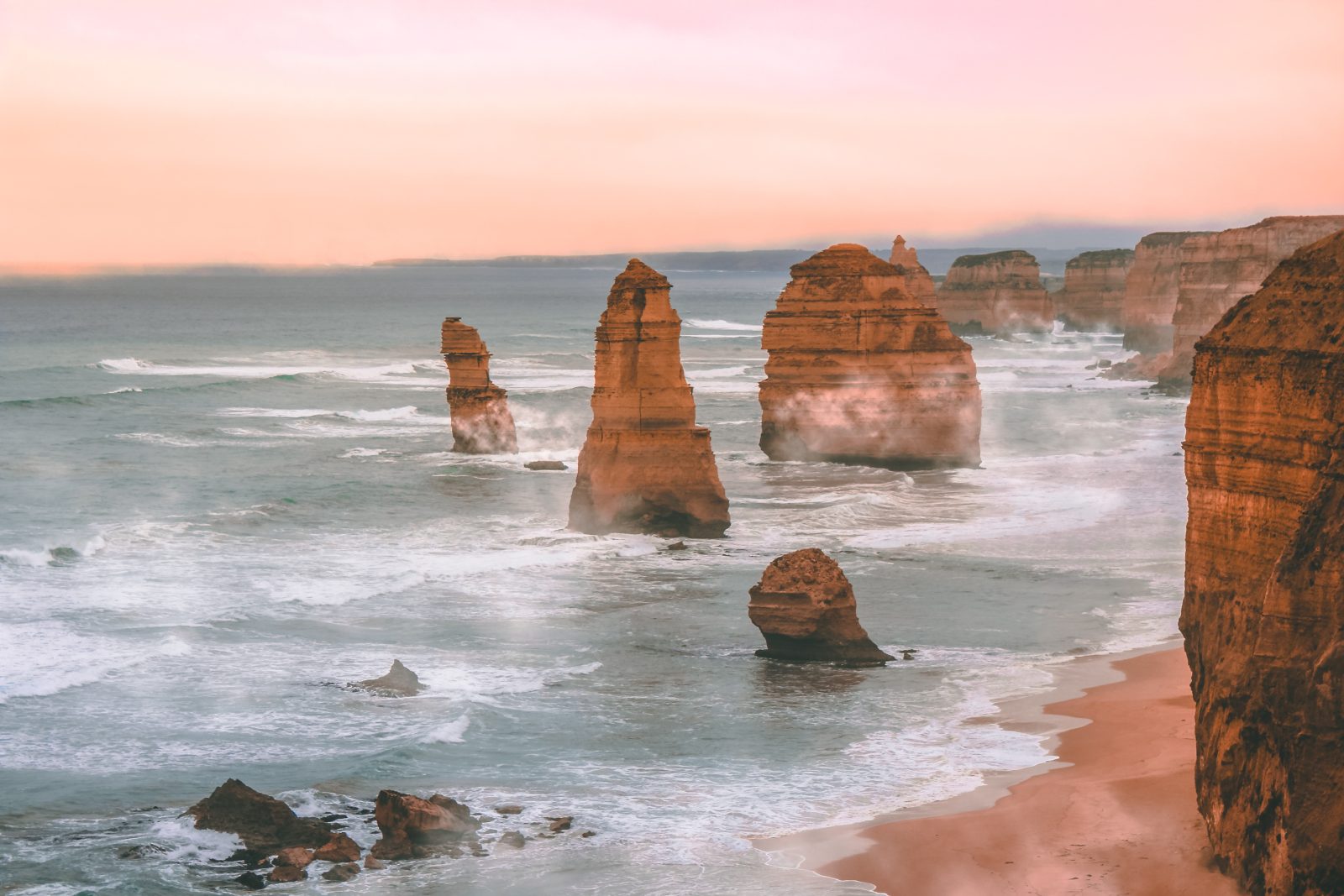 Disclaimer: The Benchmark is not a disclosure mechanism or database itself, but rather an assessment tool. The initiative's full disclaimer can be found here. 
Climate Action 100+, the world's largest investor engagement initiative, has released its latest assessments of 14 heavy-emitting Australian companies against the Net Zero Company Benchmark. 
Overall results show that steady progress is continuing to be made, especially in the making of commitments and in disclosure. However, although many Australian companies are now fully disclosing net zero commitments (57%), short-term targets are not being set to adequately kick-start the transition (only 7% of Australian focus companies currently score on Disclosure Indicator 4). Furthermore, accompanying transition plans lack quantification or capital allocation to feasibly align them with 1.5°C pathways (Disclosure Indicators 5 and 6).
The substantive creation of and commitment to credible decarbonisation strategies is vital for all companies assessed if they are to keep the goals of the Paris Agreement in sight. 
FURTHER NOTABLE RESULTS OF AUSTRALIAN ASSESSMENTS:
Scores on 

Disclosure Indicator 9: Just Transition

 are low in the region, with 71% of companies failing to meet the criteria for this indicator. Australian companies need to significantly improve their planning for mitigating the impact of their decarbonisation efforts on their workers, communities and other key stakeholders.

Austral

ian 

sco

res 

for real-world climate policy engagement, provided by InfluenceMap, have remained roughly the same from March 2022 to 2023, with 79% of companies only partially aligned, and 21% of companies being misaligned with the goals of the Paris Agreement. As these scores demonstrate, Australian companies have an opportunity to align their climate policy engagement activities with their net zero commitments but their failure to do so will undermine the credibility of their own strategies.

The Rocky Mountain Institute Capital Allocation Alignment Assessments have highlighted one Australian company leading the way on coal phase-out, with Origin Energy planning to do so

within the next five years. 

 
CLIMATE ACTION 100+ NET ZERO COMPANY BENCHMARK BACKGROUND:
The Benchmark assesses the world's largest corporate greenhouse gas emitters on their net zero transition. 
Using publicly available information disclosed by the companies themselves, the Net Zero Company Benchmark Disclosure Framework measures focus companies on their progress against the initiative's three goals. The Alignment Assessments complement this framework, tracking businesses' alignment with the goals of the Paris Agreement. The Benchmark was updated for the initiative's second phase, the full details of which can be foundhere. 
The assessments of the 14 Australian focus companies were released before other focus companies to provide investors with critical benchmarking data ahead of the Australian proxy season and upcoming annual general meetings. Climate Action 100+ will publish a further 136 assessments covering the rest of the initiative's focus companies, in mid-October.  
FULL RESULTS BY COMPANY:
Please click here  to view each company's assessment. Please note that each official company scorecard pagewill be updated in mid-October when the full set of assessments will be published by the initiative. 
If you have any questions on the Benchmark assessments, please email [email protected]