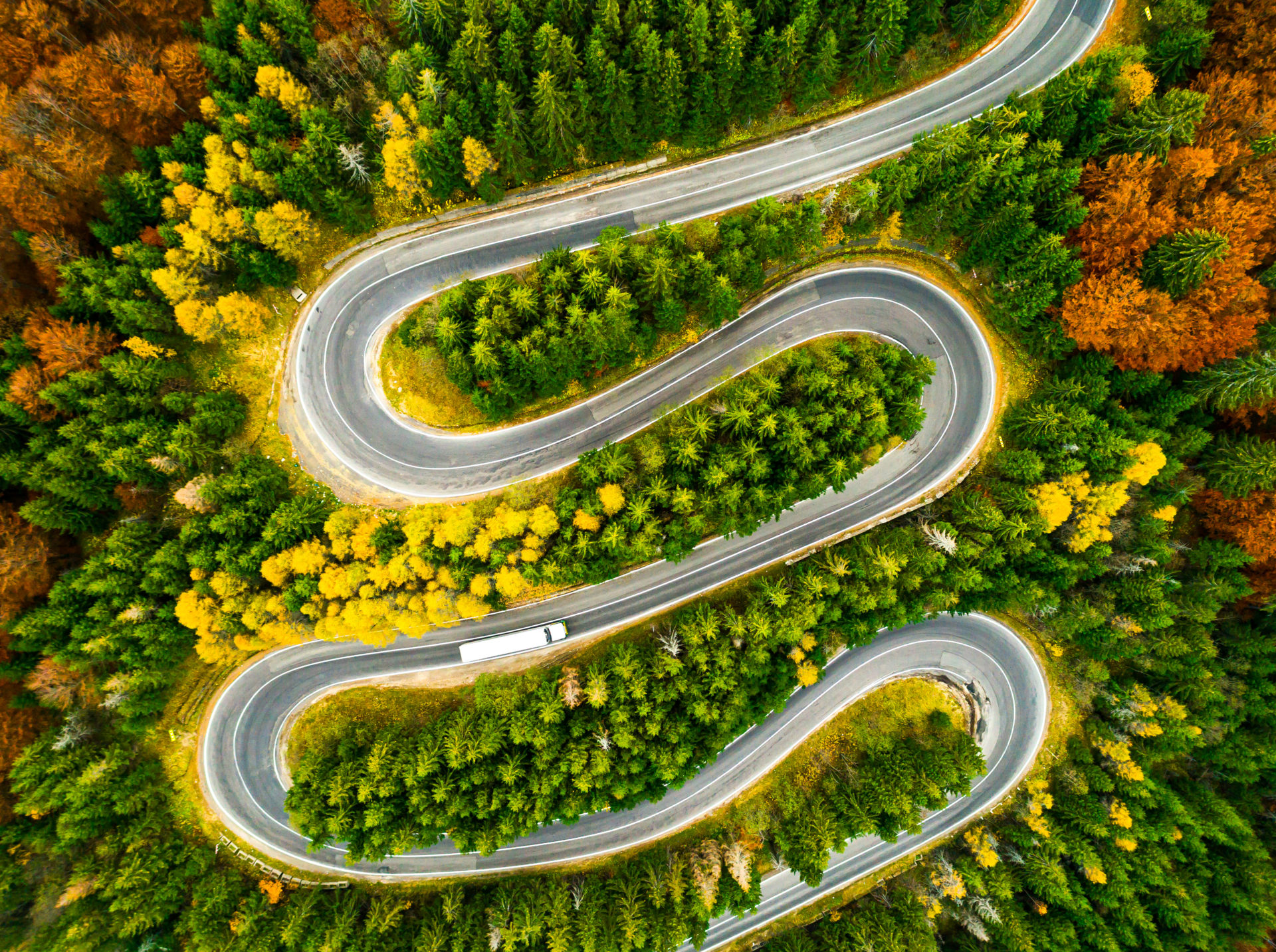 How we got here
Climate Action 100+ was launched in December 2017 at the One Planet Summit, hosted by the French government. Since then it has grown into the largest ever investor engagement initiative on climate change.
HOW WE GOT HERE
Follow our journey from an initial meeting at the French Mission to the United Nations to where we are today.
September 2016
THE FIRST SPARK
The initial meeting that led to Climate Action 100+ was convened by the California Public Employees' Retirement System (CalPERS) at the French Mission to the UN.
January 2017
DESIGN WORK BEGINS
September 2017
INVESTORS CALLED TO PARTICIPATE
A call for investors to join Climate Action 100+ is announced at the PRI in Person conference in Berlin.
December 2017
CLIMATE ACTION 100+ LAUNCHES
Climate Action 100+ is officially launched at the One Planet Summit in Paris, with an initial list of 100 focus companies and 225 signatories.
January 2018
ENGAGEMENT BEGINS
Engagement agenda and governance is established, and many engagements with companies begin over the following six months.
June 2018
MORE COMPANIES ADDED
Additional 61 'plus list' companies identified by investors and added to focus list for engagement.
October 2018
WORLD'S LARGEST PENSION FUND JOINS
Japan's Government Pension Investment Fund (GPIF),the world' largest pension fund, joins the initiative as a supporter.
January 2019
ASIAN ENGAGEMENT RAMPS UP
The Asia Advisory Group is formed to support engagements in the region.
September 2019
PROGRESS REPORT LAUNCHED
Climate Action 100+ launches its first progress report detailing the success of the initiative to date.
January 2020
WORLD'S LARGEST ASSET MANAGER JOINS
BlackRock, the world's largest asset manager, joins the initiative.
March 2020
INVESTOR SIGNATORIES HIT 450
Initiative reaches 450 signatories who are responsible for $41 trillion in assets under management, representing a 65% growth in investor participation since launch.
September 2020
CLIMATE ACTION 100+ SETS OUT BENCHMARK OF LARGEST CORPORATE EMITTERS
The initiative informs focus companies that progress on key indicators will be tracked via Climate Action 100+ Net Zero Company Benchmark.
October 2020
ADDITIONAL FOCUS COMPANIES ADDED
The initiative adds a further nine companies to the focus list and removes two, taking total engagement to across 167 firms.
March 2021
NET-ZERO COMPANY BENCHMARK RELEASED
Climate Action 100+ releases its first-ever Net-Zero Company Benchmark assessing the world's largest corporate greenhouse gas emitters on their progress in the transition to the net zero future.
August 2021
Global Sector Strategies launched
Climate Action 100+ formally launches the Global Sector Strategies workstream and publishes the Steel strategy, led by IIGCC. The initiative reaches more than 615 signatories, an increase of 170% in investor participation since launch.
Climate Action 100+ is tracking the progress of companies against the initiative's three asks through regular progress reporting and benchmarking.
View the report