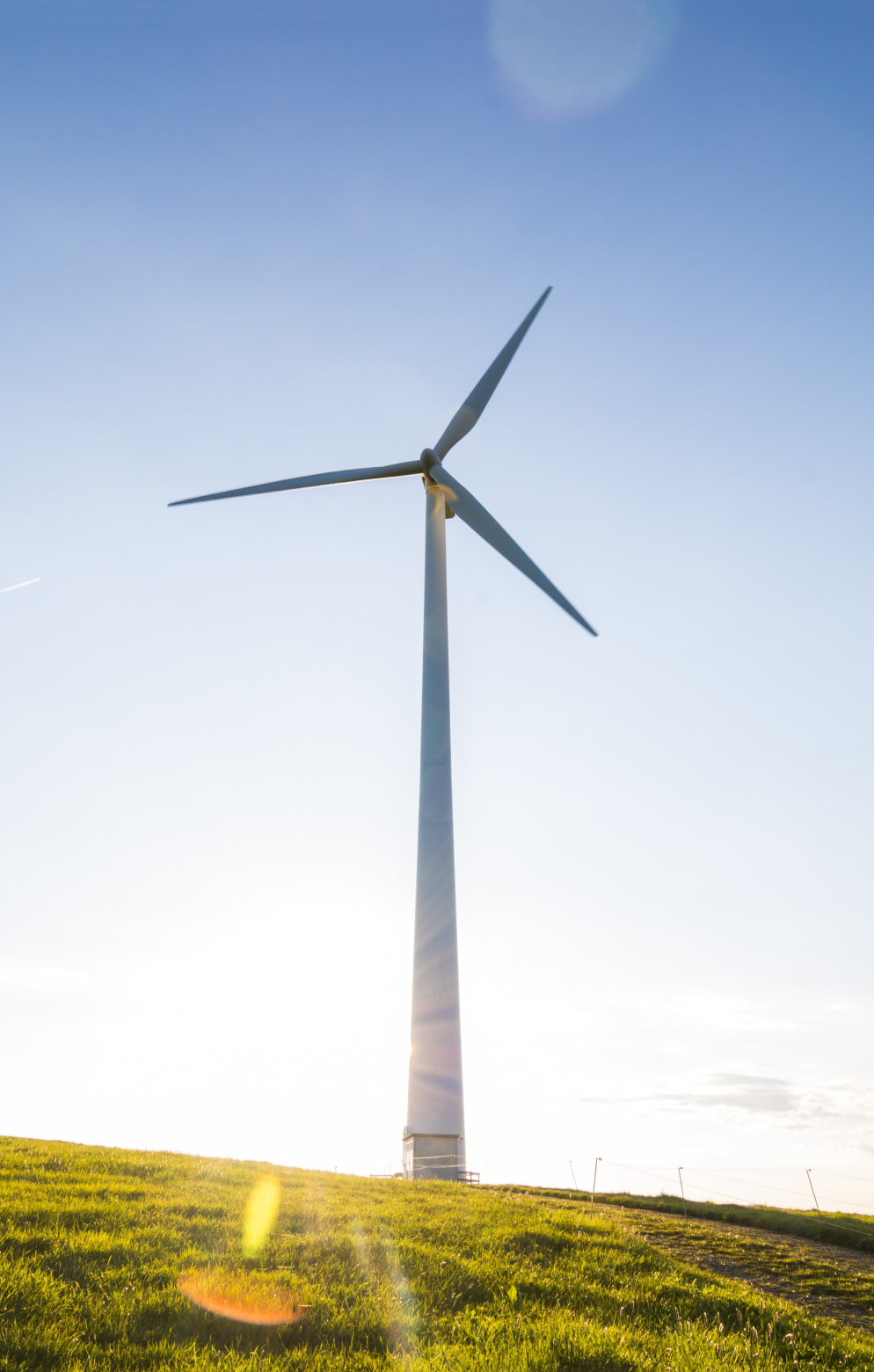 GLOBAL INVESTORS DRIVING BUSINESS TRANSITION
Climate Action 100+ is an investor-led initiative to ensure the world's largest corporate greenhouse gas emitters take necessary action on climate change.
Learn more
INVESTORS

engaging the world's largest greenhouse gas emitting companies

TRILLION IN ASSETS

managed by investors participating in the initiative

COMPANIES

being engaged through the initiative across the planet

Global industrial emissions

estimated to be covered by focus companies
SK Innovation aims to achieve net zero emissions before 2050, including scope 3 emissions
Read more
This continues a winning streak that shows the importance of Paris-aligned climate policy
Read more
Climate Action 100+ signatories believe that engaging with the companies they invest in, to secure greater disclosu… https://t.co/fFIcyssWVT
Improving disclosures — including lobbying activities — is a key engagement priority of #ClimateAction100+, its inv… https://t.co/MfvEQMeCJo
"There remains a yawning gap between long-term climate goals & near-term action plans. Large emitters must increase… https://t.co/55kE1MFBnb
OUR GLOBAL FOOTPRINT
Click on one of our six regions to learn more about our work
Asia
Companies
34 focus companies
$3.2TN market capitalisation
South America
Companies
5 focus companies
$179BN market capitalisation
North America
Companies
54 focus companies
$3.9TN market capitalisation
AUSTRALASIA
Companies
15 focus companies
$352BN market capitalisation
Europe
Companies
56 focus companies
$2.9TN market capitalisation
Africa
Companies
3 focus companies
$14BN market capitalisation
The evidence is clear. Across the planet our economies and communities face systemic risks from climate change. To mitigate their exposure and secure ongoing sustainable returns for their beneficiaries, investors must ensure the businesses they own have strategies that accelerate the transition to net-zero emissions by 2050, or sooner and align with the goal of the Paris Agreement, of limiting average global temperature rise to well below two degrees Celsius above pre-industrial levels, and pursuing efforts even further to limit the temperature increase to 1.5 degrees Celsius.
Read more