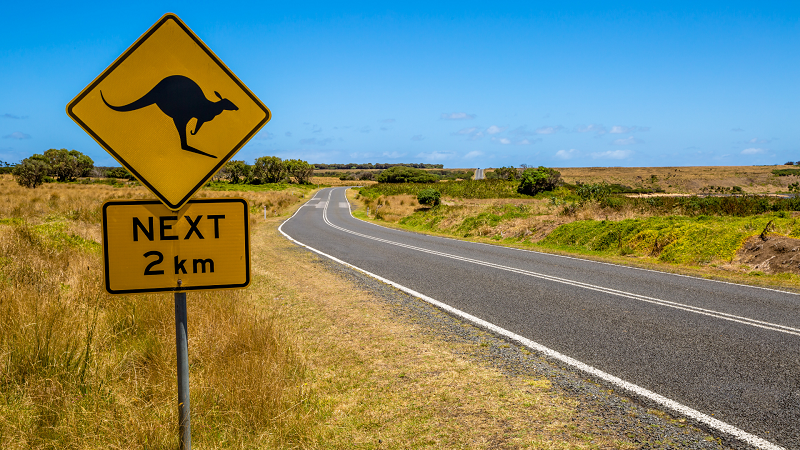 Climate Action 100+ has released updated Net Zero Company Benchmark assessments for 14 Australian companies on its focus list.
These assessments were released early to provide investors engaging these companies with critical benchmarking data ahead of upcoming annual general meetings during the Australian proxy season, which starts imminently.
The Net Zero Company Benchmark measures focus companies on their progress against the initiative's three engagement goals and a set of key indicators related to business alignment with the goals of the Paris Agreement.
159 companies will be assessed for this iteration of the Net Zero Company Benchmark. The full release of assessments for the remaining 145 focus companies will be published by the initiative in mid-October.[1] The timing of this release responds to investor feedback that publishing Benchmark data in September/October works better for corporate reporting and engagement purposes.
This is the third round of assessments released since the Net Zero Company Benchmark launched in March 2021. They use the same framework and methodology used to assess companies in March 2022 (see press release here). Focus companies were invited to notify the initiative of any relevant commitments, disclosures, or feedback that was not reflected in their final March 2022 Benchmark assessments and which they believe could improve their scores in the October 2022 Benchmark. The deadline for company responses was 13 May.
Please click below to view each company's assessment. Please note that each official company scorecard page will be updated in mid-October when the full set of assessments will be published by the initiative.
If you have any questions on the Benchmark assessments, please email [email protected]
—
[1] 159 out of the total 166 focus companies are being assessed for the third iteration of the Net Zero Company Benchmark. This excludes 5 Russian companies with whom investor signatories have paused active engagement and reflects the recent mergers between Santos and Oil Search in December 2021 (Santos now assessed) and the separation of Exelon Corporation into Exelon and Constellation in February 2022 (neither assessed as not enough information available).