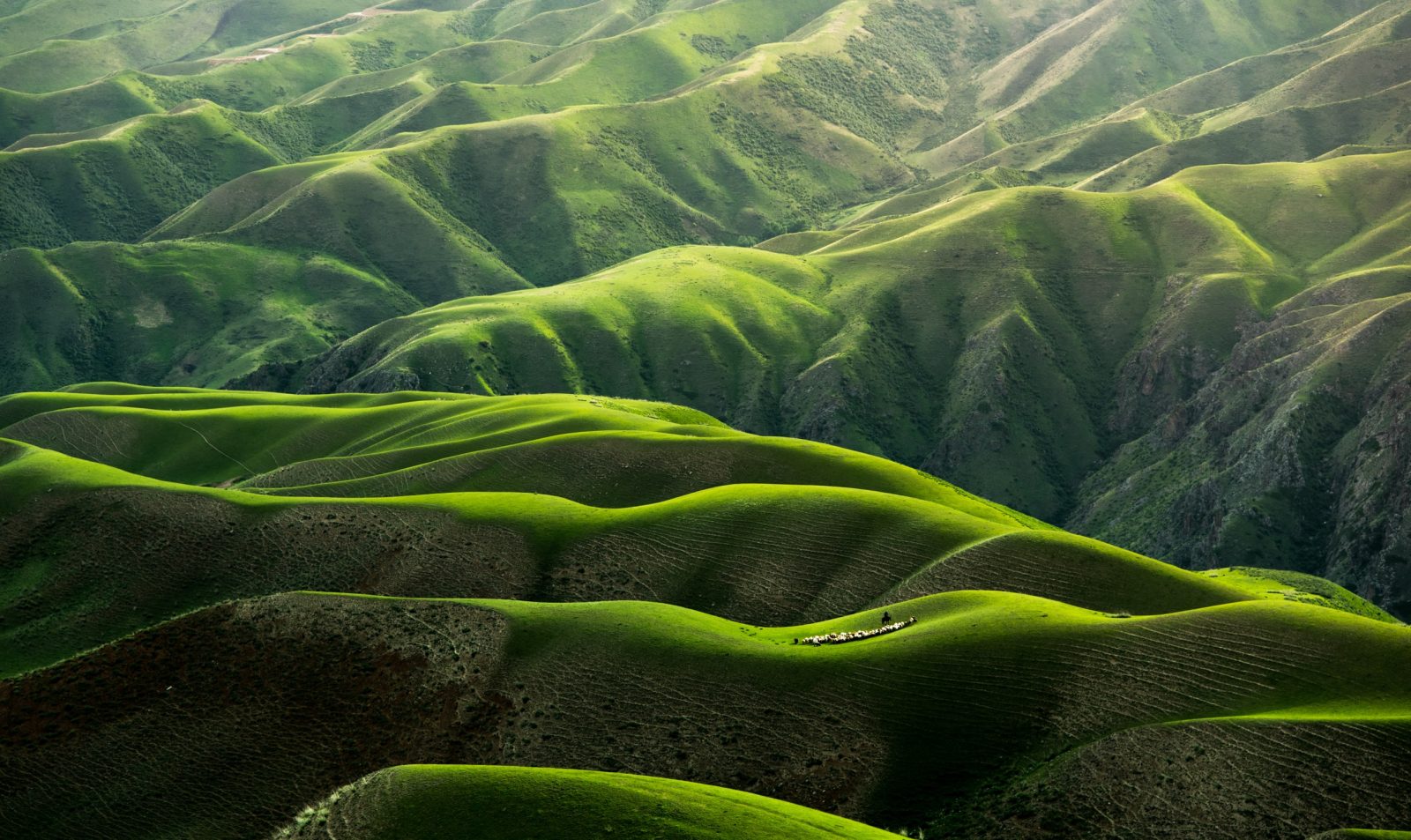 See the flagged votes from 2023, including a full explanation of the flagged votes process, and the latest proxy season updates. Please also take note of  Climate Action 100+'s disclaimer, which notes that the flagged votes process is designed purely for information-sharing purposes. It is at the discretion of each signatory investor to determine how they vote.     
KEY OUTCOMES:  
Magnitude: This year, 76 votes were flagged at 20 companies – up from 69 votes at 19 companies last year. Fifty-six of these were director and management votes, including the full Board and Supervisory Board at Volkswagen AG.  
Breadth: Flagged votes called for disclosure and accountability related to all 10 indicators of the Net Zero Company Benchmark, as investor signatories continue to integrate the Benchmark into voting and engagement practices.  
Depth: We see emerging nuance in the asks in shareholder resolutions that reflect intensifying corporate engagement with climate-related risks. For example, there has been a sharper focus on disclosure surrounding material matters of importance to investors, such as: transition plans, greenhouse gas reduction targets and climate lobbying activities. This shows that investor engagements themselves are deepening, with the original high-level goals of Climate Action 100+ – such as setting net zero targets or producing a TCFD report – now being addressed in many markets. As the initiative enters Phase 2, investors' engagement discourse is now shifting attention to more complex topics such as how these ambitions, targets and transition plans can be actualized.  
OUTCOMES BY REGION  
North America  
Of the 256 climate-related proposals Ceres tracked this year, primarily in North America, investors withdrew 79, or nearly one-third, for agreement. This means that the 2023 proxy season was the second most successful proxy season ever for corporate commitments to climate action.  
Within the Climate Action 100+ North America company universe, seven agreements were reached, comprised of three related to GHG targets, and four addressed climate lobbying (as an example, see the agreement at The Southern Company)  
Standout votes include a 47.4% support of a climate lobbying resolution at PACCAR Inc., and a 36.6% support for a methane measurement resolution at Exxon Mobil Corp.  
Director votes, whereby investors withhold support of leadership, were flagged at Berkshire Hathaway, Chevron Corp. and Valero Energy Corp. – demonstrating a continued focus on board-level engagement and accountability.  
Europe  
This year, several resolutions made it onto companies' ballot papers, including multiple that have been blocked in the past, such as at TotalEnergies, demonstrating the increasing pressure investors are placing on companies to address climate-related financial risk.  
There is still a structural issue in the German market where a group of investors have attempted to requisition a resolution calling for a lobbying report at Volkswagen AG three times, and even resorted to legal proceedings, all to no avail as yet. 
Europe also saw its first withdrawal of a flagged vote at National Grid PLC after a commitment had been made on the topic of Climate Lobbying. 
Asia  
The initiative flagged the first vote in Asia, at Toyota Motor Corporation on the topic of Climate Lobbying.  
Australasia  
To date, there have been four alerts on shareholder proposals in Australia. This number is likely to increase as Australasia proxy season continues into the summer.  
WHAT'S NEXT? 
Signatories to Climate Action 100+ have recently transitioned into their second phase. As a result, there are a number of key changes to support and enhance signatory engagement.   
First of all, 2023 results from the freshly revised Net Zero Company Benchmark, to be released in the fall, will help to inform engagement priorities for the next year, including 2024 proxy season priorities.  
Secondly, there are more ways in which investors can participate in the initiative, including new sector and thematic engagement opportunities that may have proxy season related engagement activities.   
Finally, lead investors as well as individual engagers are expected to disclose votes and rationales, where allowable by jurisdiction, if practical, and in line with signatories' own internal policies. However, all signatories are encouraged to disclose their votes and rationale after annual meetings for all votes flagged by the initiative, as well as other votes at focus companies that received alerts from coordinating networks (where allowable by jurisdiction, if practical, and in line with signatories' own internal policies).   
A full summary of changes can be found here. 
A FINAL NOTE 
Flagged votes are just one representation of the investor engagement happening within Climate Action 100+. For more updates, visit our case studies.