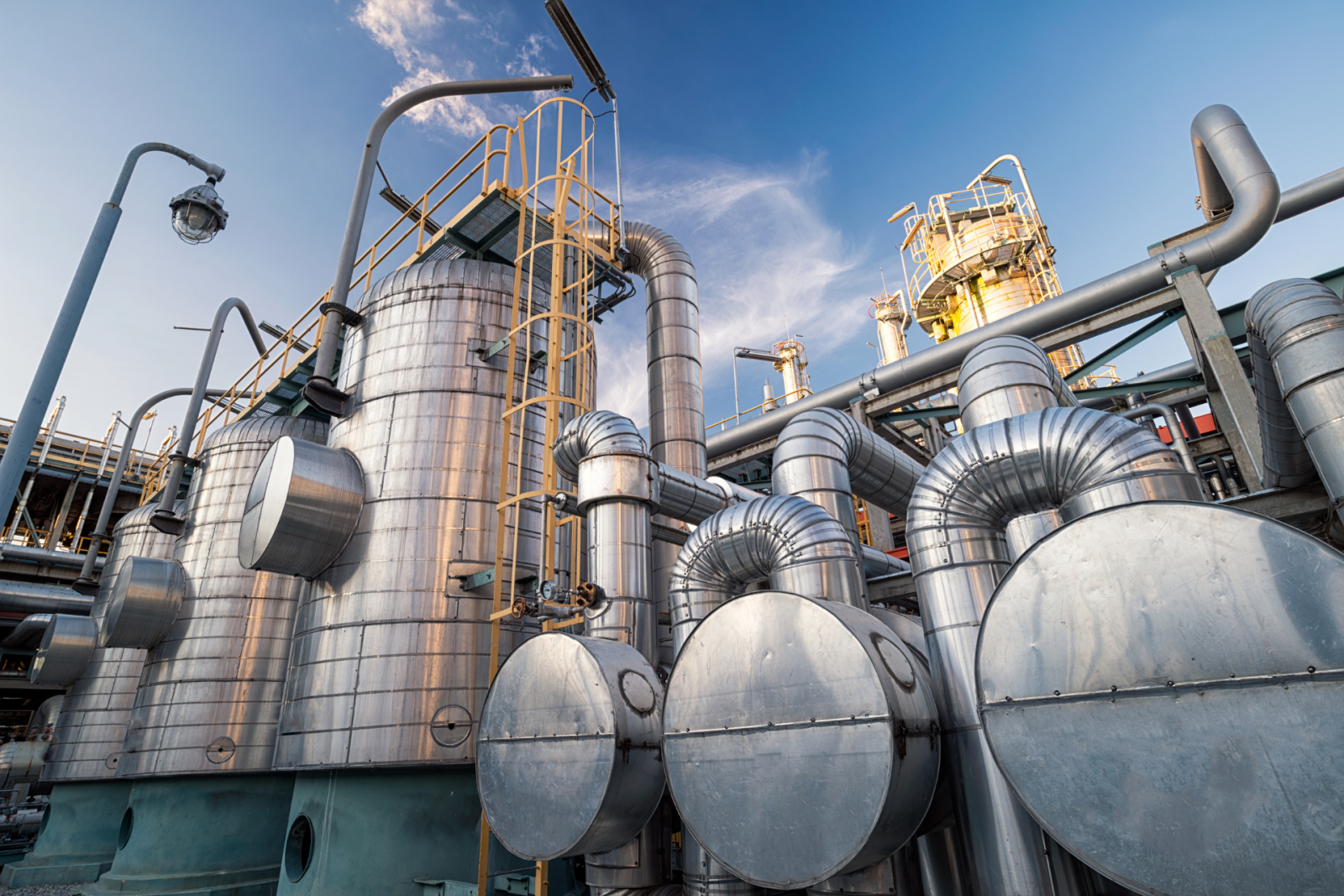 In a dramatic shake up signaling an accelerating transition away from a fossil fuel economy, a majority of ExxonMobil shareholders voted to replace two of the oil major's board of directors with an alternative slate of candidates experienced in clean energy and energy transitions. 
Two directors were elected from the slate nominated by climate activist shareholder Engine No. 1: Gregory Goff, former CEO of Andeavor oil refining company and Kaisa Hietala, former executive vice president of renewable products at Neste. 
California Public Employees Retirement System (CalPERS), California State Teachers Retirement System (CalSTRS), and New York State Common Retirement Fund were among the shareholders who voted for all of the board directors nominated by Engine No. 1. 
In addition, shareholders won majority votes on several climate-related proposals they put forth at both Chevron and ExxonMobil – underscoring the day of reckoning for the two big oil majors. 
The pension funds and asset managers named above are signatories of Climate Action 100+, the world's largest investor initiative of 575 institutional investors with a combined assets under management of $54 trillion engaging with the largest corporate greenhouse gas emitters. The initiative flags relevant climate-related votes worthy of shareholders' consideration including the vote for the nomination of new ExxonMobil board members. While investor signatories vote as fiduciaries on resolutions, they have been under significant pressure to vote affirmatively for shareholder resolutions flagged by the initiative. 
A majority of ExxonMobil's shareholders voted to support two other climate-related proposals on the proxy, including a proposal asking the company to report on how its climate lobbying aligns with the goals of the Paris Agreement and a proposal seeking disclosure of the climate change risks the oil major faces. 
At the same time, a majority of Chevron shareholders also indicated their desire for climate action, as 61% voted for a similar proposal calling for Scope 3 emissions reductions targets at the company's annual meeting. A first-time proposal recommending the company report on its climate-related financial risks also received 48% of the vote.
The votes at ExxonMobil and Chevron were the capstone to a stunning proxy season for investor action within the oil and gas industry. Earlier this proxy season, three climate-related proposals received majority votes at ConocoPhillips and Phillips 66, while a majority of non-Exxon shareholders at Imperial oil voted for a proposal requesting that the company set net-zero targets. 
The votes also came one week after the International Energy Agency issued a wake-up call to industry with a report stating that exploration and development of new oil and gas development must stop globally if the world is to limit global temperature rise to 1.5 degrees Celsius and avoid the most catastrophic impacts of the climate crisis.
About Climate Action 100+
Climate Action 100+ is an investor initiative to ensure the world's largest corporate greenhouse gas emitters take necessary action on climate change. More than 570 investors with $54 trillion in assets under management are engaging companies on improving governance, curbing emissions and strengthening climate-related financial disclosures. The companies include 'systemically important emitters', accounting for two-thirds of annual global industrial emissions, alongside others with significant opportunity to drive the clean energy transition. For more information, visit: www.ClimateAction100.org and follow: @ActOnClimate100.
About Ceres
Ceres is a nonprofit organization working with the most influential capital market leaders to solve the world's greatest sustainability challenges. Through our powerful networks and global collaborations of investors, companies and nonprofits, we drive action and inspire equitable market-based and policy solutions throughout the economy to build a just and sustainable future. For more information, visit ceres.org and follow @CeresNews.