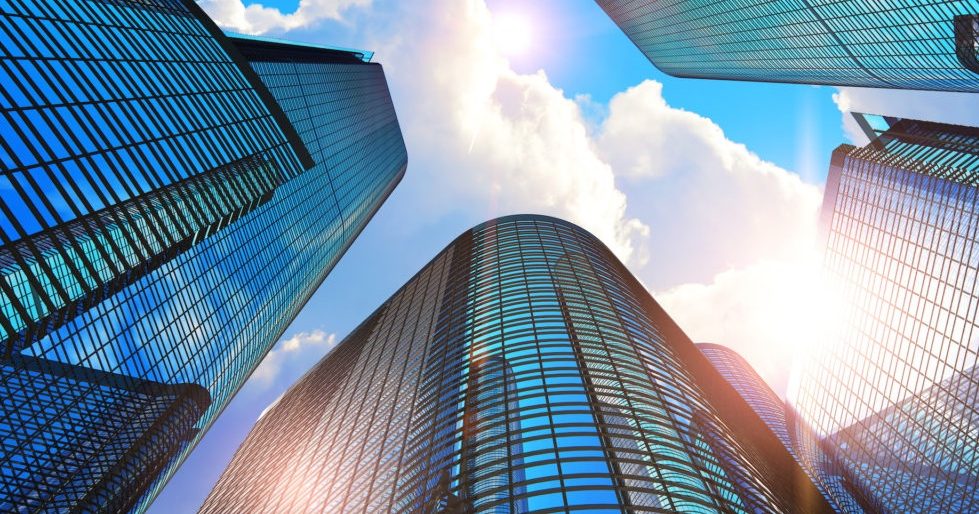 Climate Action 100+ has opened a public consultation on a set of proposals to enhance the Net Zero Company Benchmark for the next phase of the initiative.
Since the Benchmark's launch in 2021, Climate Action 100+ has sought to ensure that it provides investors with the most actionable information possible to inform their engagements, monitor progress, and support focus company ambition in achieving the goals of the Paris Agreement.
As Climate Action 100+ enters its second phase in 2023, the initiative is enhancing the Benchmark to ensure that it continues to effectively support investor engagements with focus companies and drives greater company ambition and action on climate change in the critical period up to 2030.
The consultation will close on 11 November 2022, at 23:59 GMT.
What does the consultation cover?
Each question is optional and respondents may opt out of responding to any questions that are not pertinent to their work or interests.
How to submit a response
The Version 2.0 Benchmark proposals are outlined in the Benchmark 2.0 Consultation Guide. Respondents are strongly encouraged to review the Consultation Guide first and consider the proposals before submitting their responses via this online survey.
Download the Benchmark 2.0 Consultation Guide
While the primary audience for this consultation are Climate Action 100+ investors using the Benchmark in their engagements with focus companies, this survey is open to the public and Climate Action 100+ encourages a wide range of stakeholders to respond.
If you have any questions about the survey, please email [email protected]