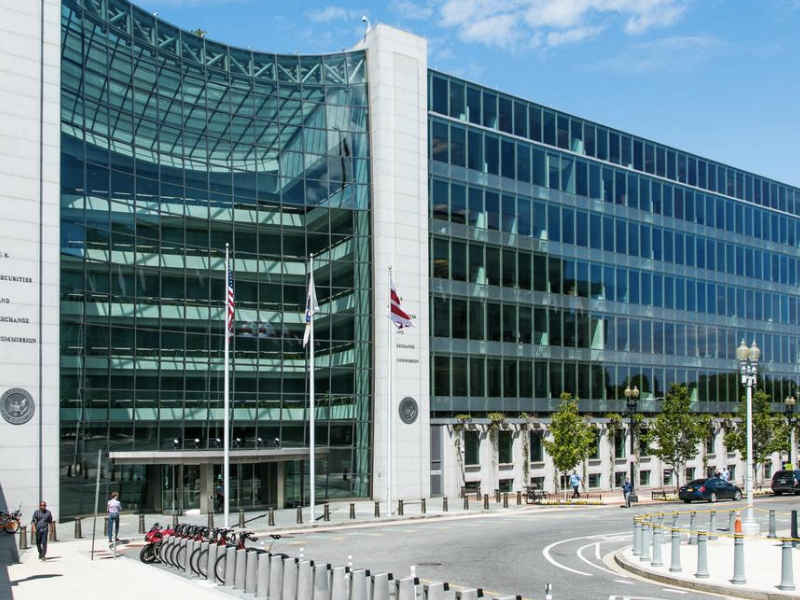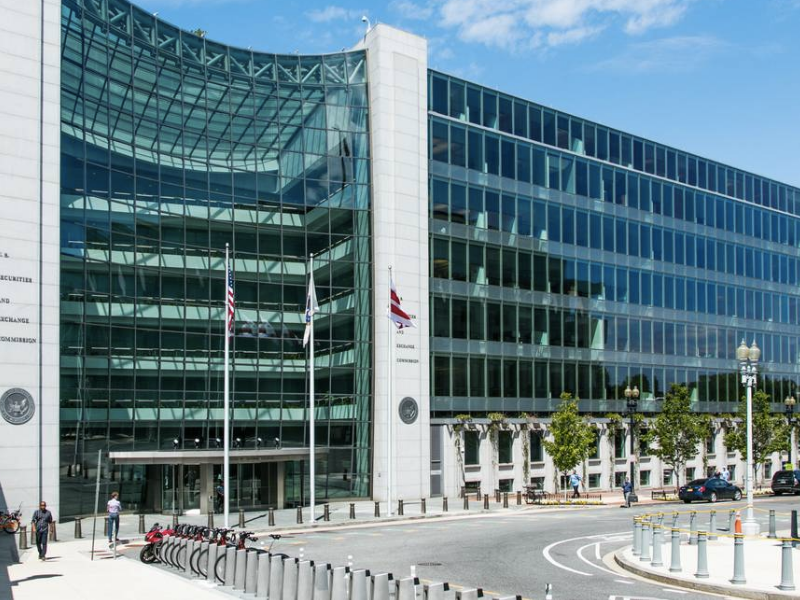 Originally published on ceres.org
Ceres welcomes a new landmark rule proposal issued today by the U.S. Securities and Exchange Commission (SEC) that would require U.S. publicly-traded companies to disclose annually how their businesses are assessing, measuring, and managing climate change financial risks. The proposal is aligned with recommendations from the Task Force on Climate-related Financial Disclosures (TCFD), the leading global framework supported by more than 3,000 companies and 90 jurisdictions around the world. This includes greenhouse gas (GHG) emissions, including Scopes 1, 2 and 3, allowing investors to identify—and plan for—risks identified in annual reports.
"The SEC is finally heeding the calls from institutional investors, companies, regulators, and the public," said Mindy S. Lubber, Ceres CEO and President and a former regional administrator for the Environmental Protection Agency. "The thoughtful climate disclosure proposal announced today would allow investors and companies to better tackle climate-related financial risks across investment portfolios and global supply chains and seize the opportunities that come with acting on those risks."
Lubber added: "Other regulators around the globe have already required climate disclosure aligned with TCFD, and we commend the SEC for its efforts to ensure U.S. capital market requirements are evolving in the same direction as the emerging global norm. We have been behind the curve compared to other countries, and if today's proposal is adopted, we can start to catch up. We look forward to supporting the SEC's work to develop the strongest mandatory climate disclosure rule possible to meet the information needs of investors and the market."
Ceres, along with investors around the U.S. and the world with tens of trillions of dollars in assets, has been advocating for standardized, mandatory corporate climate disclosure for decades. In 2010, the SEC issued interpretive guidance in response to a petition filed by investors in the Ceres Investor Network. In 2020, the Ceres Accelerator for Sustainable Capital Markets released a report, Addressing Climate as a Systemic Risk: A call to action for U.S. financial regulators, outlining the systemic risks of climate change and calling on the SEC to mandate climate risk disclosure, among some 50 other regulatory action steps for federal financial regulators. Investors with more than $1 trillion in assets under management endorsed the report and sent letters to the heads of various financial regulatory agencies, urging them to adopt its recommendations. In public comments to the SEC, 65% of investors called for GHG emissions reporting of scopes 1, 2 and 3. Ceres also sent its own letter to the SEC as part of the public comment period detailing the importance of SEC rule-making to improve climate disclosures.
And, in 2021, in a statement organized by the founding partners of the Investor Agenda, 733 investors with $52 trillion in assets issued the strongest-ever investor call for governments to implement mandatory climate disclosure requirements, writing that: "as owners of (or those representing owners of) companies, we need access to adequate information on how these companies are assessing and managing the risks and opportunities presented by climate change. Government policy has a critical role to play in increasing our access to and affirmative disclosure of such information." Investors have also pushed for greater corporate climate disclosures through investor engagement initiatives such as Climate Action 100+ and through the shareholder proposal process during annual proxy seasons.
Companies, regulators and, according to a recent poll released by Ceres and Public Citizen, in partnership with JUST Capital and SSRS, 87% of Americans are in favor of companies reporting their climate-related risks.
Steven M. Rothstein, Managing Director of the Ceres Accelerator for Sustainable Capital Markets at Ceres, said: "We will still need time to analyze the new rule proposal and its implications, but it is clear it responds to investor needs and what companies have asked for. We applaud the SEC's leadership in addressing this growing financial risk."
The public comment period will end no earlier than May 20, 2022. For more information and to find out how you can share your opinions, go to ceres.org/sec.
About Ceres
Ceres is a nonprofit organization working with the most influential capital market leaders to solve the world's greatest sustainability challenges. The Ceres Accelerator for Sustainable Capital Markets is a center within Ceres that aims to transform the practices and policies that govern capital markets in order to reduce the worst financial impacts of the climate crisis. It spurs action on climate change as a systemic financial risk—driving the large-scale behavior and systems change needed to achieve a net zero emissions economy. For more information, visit ceres.org and ceres.org/accelerator and follow @CeresNews.