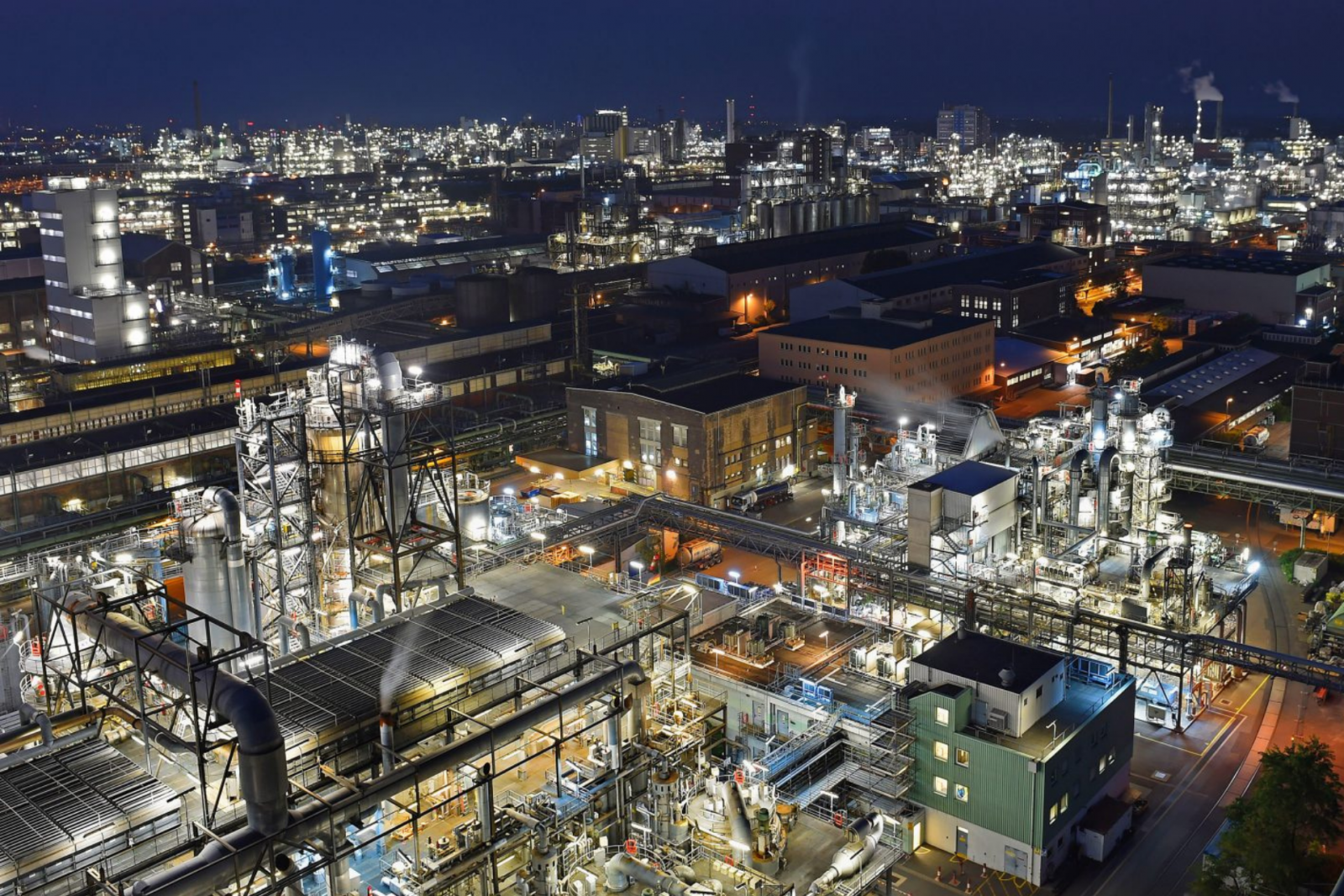 Lead investors NN Investment Partners (NN IP) and M&G Investments are pleased to continue to work with and support BASF on its journey towards full alignment with the Paris Agreement goals
As long-term institutional investors and members of the global investor initiative Climate Action 100+ (CA100+), we are convinced that climate change is one of the greatest systemic risks facing society today. Meeting the Paris Agreement goals is essential to combat climate change whilst safeguarding the long-term value of the investments we make on behalf of our clients. It is clear that all parts of society have a role to play to help achieve the goals of the Paris Agreement, including companies across all sectors. Any gaps, weaknesses or de-lays in climate policies and responses will impede society's objective of limiting global temperature increase to 1.5°C.
We are therefore pleased to welcome BASF's increased aspiration and pledge to get to net zero emissions by 2050. Its decarbonisation strategy embraces a range of opportunities including energy efficiency and the in-creased use of both renewable energy and clean technologies. The steps that BASF has taken so far on the journey towards net zero demonstrate its commitment to being an innovative and ambitious player in the sector.
On behalf of CA100+, NN IP and M&G Investments, which have been engaging in very constructive dialogues with BASF on the topic of climate change, congratulate BASF on the renewed commitments, and are looking forward to continuing to work together with BASF towards the achievement of their ambition.
About Climate Action 100+
Climate Action 100+ is a collaborative engagement initiative launched in December 2017. Through the initiative, 545 investors with over $52 trillion in assets collectively under management are engaging companies on improving governance, curbing emissions and strengthening climate-related financial disclosures. Its aim is to engage systemically important greenhouse gas emitters and other companies across the global economy that have significant opportunities to drive the clean energy transition and help achieve the goals of the Paris Agreement.