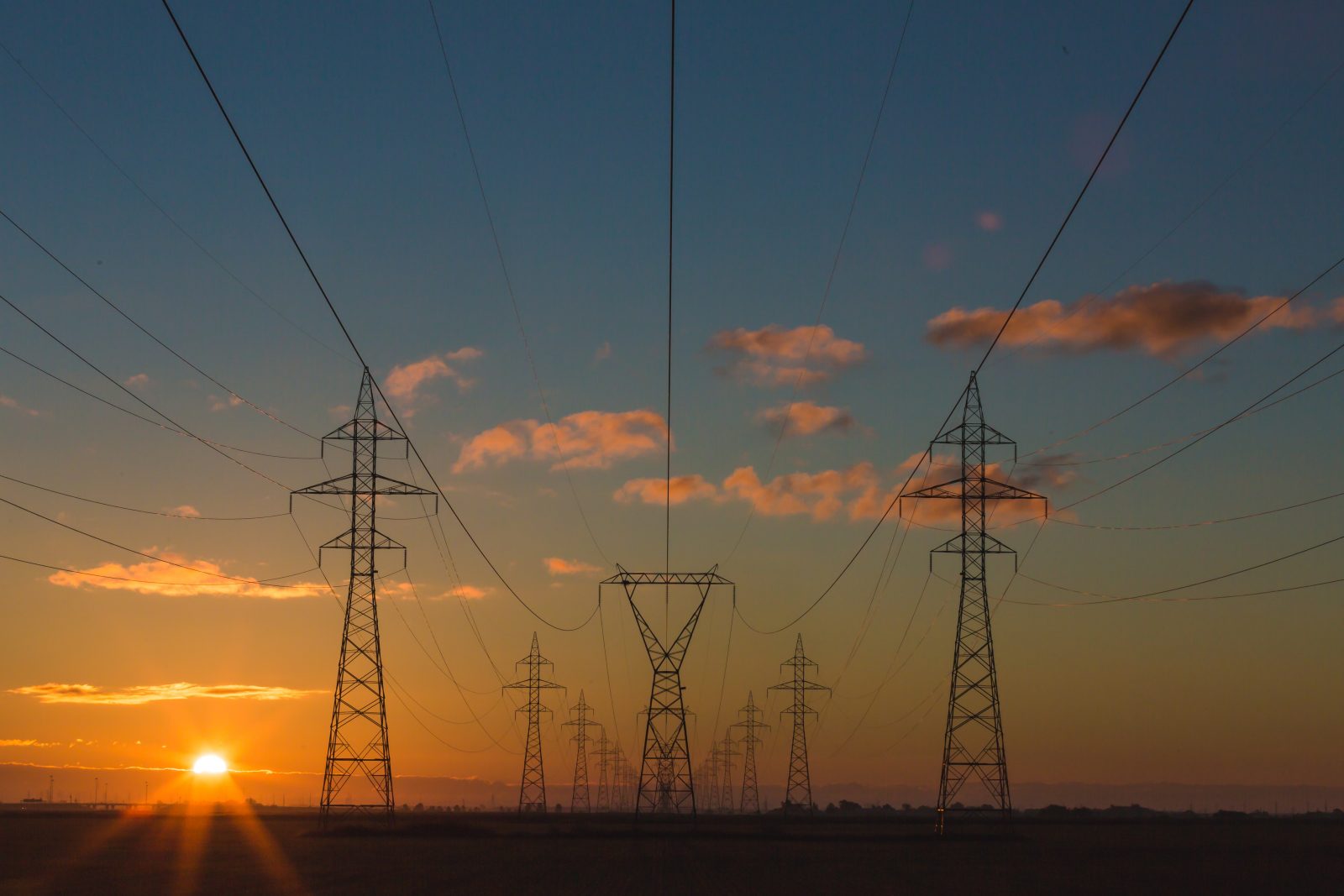 Climate Action 100+ investor signatories are demanding increasing climate ambition from large corporate emitters. In the last 18 months, we have seen an unprecedented surge of new pledges. As of March 2021, 52% of focus companies engaged under the initiative had announced an ambition to achieve net zero by 2050 or sooner.[1] At the same time, a number of companies have started to publish climate transition plans and put them to shareholder votes. This is positive progress and signals we are all heading in the same direction.
However, companies still have a long way to go in delivering on these promises. The emphasis has shifted from 'what' (target) to 'how' (action). Short and medium-related targets to deliver ambitious emissions reductions by 2030 are vital – without these, we risk net zero by 2050 becoming a pipe dream rather than a feasible possibility.
Climate Action 100+ is assessing focus company transition plans through its Net-Zero Company Benchmark, which defines 10 key indicators of success for business alignment with the goals of the Paris Agreement. One of these critical indicators assesses the quality of a company's decarbonisation strategy – how a company is going to deliver its emissions reduction. Only 14 out of the 159 companies assessed in this year's benchmark meet the full criteria, demonstrating the uphill climb ahead.
Navigating the complex landscape to net zero
Investors recognise that to fulfil their net zero commitments, companies need to collaborate at unprecedented levels and need the support of investors. For any one entity to achieve net zero across the value chain (including Scope 3 emissions), cross-sector collaboration will be required to build new solutions and scale investment.
A key part of corporate transition plans will therefore be the mapping out of actions to solve industry wide problems, requiring extensive collaboration between companies, investors and policymakers. Investors have invited companies to work together on solving this hugely complex challenge. Over half of the initiative's focus companies have expressed willingness to work with investors on a new workstream focused on sectoral decarbonisation.
Launching the next phase of engagement – Global Sector Strategies 
Today, Climate Action 100+ launches the Global Sector Strategies, a new workstream which outlines investors' expectations for corporates in building out effective climate transition plans and decarbonised value chains. It aims to rapidly accelerate the industry transition by identifying key actions for companies, investors and industries overall.
Under this workstream Climate Action 100+, its investor networks and signatories will map the transition, identify priority actions for these three major stakeholders and track companies' implementation progress through engagement. All of this will support companies to transform industries at the pace and scale required to deliver their net zero goals.
The Global Sector Strategies are being developed by the investor networks that deliver Climate Action 100+ – AIGCC, Ceres, IGCC, IIGCC and PRI. Each strategy is led by the investor network with the most strategic knowledge of the sector, in consultation with the other supporting investor networks, Climate Action 100+ signatories, external experts and focus companies.
To develop the strategy, the lead investor network will carry out research, consulting far and wide to identify critical actions for each stakeholder, and will publish a set of global recommendations for companies, industries and investors.
The investor networks will work with Climate Action 100+ signatories to distil those global recommendations into specific short-term, industry-wide and regional actions that they can request from companies in each region, accounting for varying technology and capital realities. Investors will then pursue the implementation of these actions by meeting with industry twice a year.
This workstream builds on the launch of the Climate Action 100+ Net-Zero Company Benchmark by going to the next level and focusing specifically on sector decarbonisation. By aligning the actions with Indicator 5, annual benchmark company assessments will send a clear signal to investors on which companies are progressing their transition plans at the pace required to mitigate long term risk.
Adding a new layer to engagement
Sector-wide actions and dialogues with investors mark an evolution of the initiative's engagement strategy. It is the first time that investors, through Climate Action 100+, have engaged with companies at sector level and challenged industries to collaborative action.
By broadening the level of investor dialogue with companies at an industry-wide level, Climate Action 100+ is bringing a new perspective to sectoral decarbonisation. Whilst sector dialogue is facilitated through other organisations, this is the first time it has been led by investors, uniquely positioned as owners of companies across sectors and through value chains.
Launching today: Investor interventions to accelerate net zero steel
As part of this new workstream, IIGCC published today the first Global Sector Strategy specifically for the steel industry, which reflects 12 months of multi-stakeholder dialogue with consultants, investors and steel companies engaged through Climate Action 100+. The report outlines specific challenges the sector faces in closing the gap to net zero and proposes actions that companies, the industry collectively and investors can take to address these. Read the press release here and full report here.
The implementation phase will now begin through a globally coordinated sector-wide engagement process with steel companies engaged through the Climate Action 100+ initiative. In these investor-sector dialogues, investors will explore company commitments to these actions and how targeted capital from investors can help to create the right market signals.
The steel strategy follows an initial strategy on the aviation sector published by PRI in January 2021. This strategy outlines recommended investor expectations to inform engagement with aviation companies within the Climate Action 100+ focus list, to ensure they are implementing robust decarbonisation plans.
The investor networks coordinating Climate Action 100+ intend to publish the following Global Sector Strategies in the coming months: Food & Beverage, Electric Utilities, Trucks and Diversified Mining.
[1] Climate Action 100+ Net-Zero Company Benchmark company assessments, published March 2021.