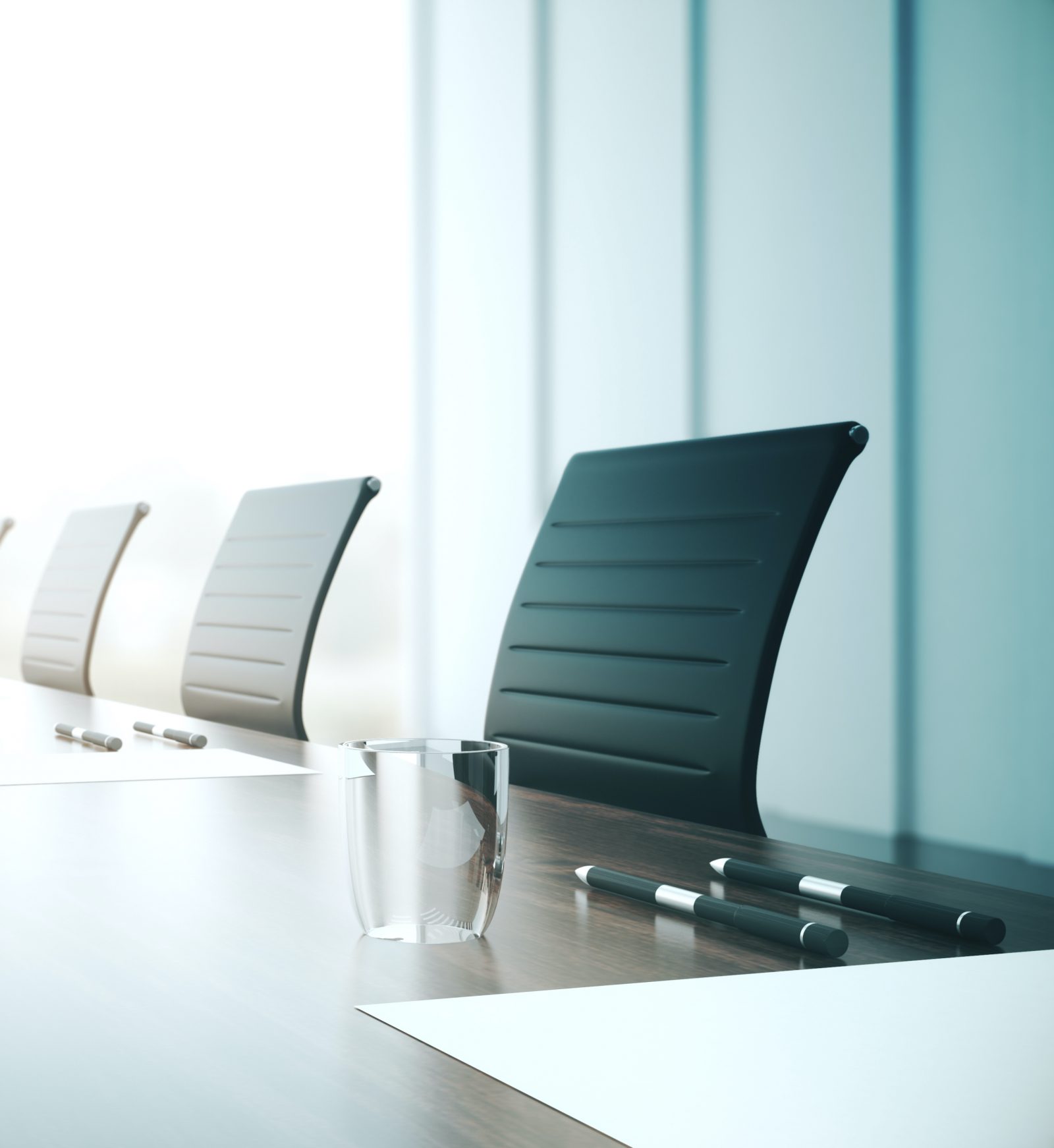 Mindy Lubber, Ceres CEO and President and Climate Action 100+ Steering Committee member
A sea change is happening before our very eyes in investor action on the climate crisis.  With the 2021 season of annual shareholder meetings in full swing, investors are demanding dramatic action from companies – and getting results. During just the past two weeks, shareholders voted in record high numbers for a series of climate-related and environmental shareholder proposals. In some cases, they voted nearly unanimously.
Just consider: 98% of General Electric shareholders voted for a proposal seeking details of how the company will achieve net-zero emissions across its operations and products; 99% of Bunge Ltd shareholders voted to ask the company for a stronger no deforestation policy; and 81% of DuPont shareholders voted to seek a stronger plastics pollution policy and  disclosure on how much plastic the company releases into the environment.
Originally published in Forbes, you can read the full blog here.