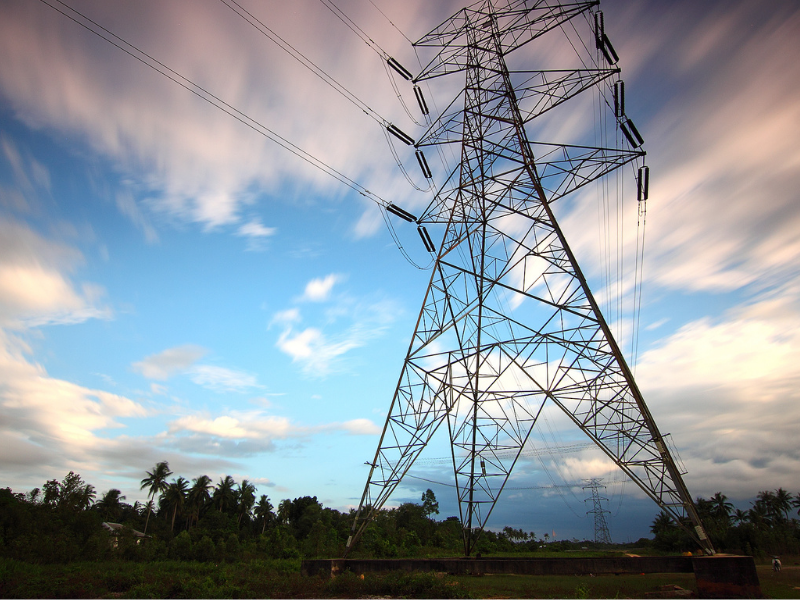 Originally published on ceres.org 
Today, Duke Energy expanded its net zero by 2050 target to include indirect emissions from the procurement of fossil fuels used for generation, the electricity purchased for its own use, the methane and carbon from production of natural gas, and the carbon emissions from customers' consumption.
At the same time, Duke, a focus company of the Climate Action 100+ initiative, committed to exiting coal by 2035 and reducing the amount of power the company produces from coal to just 5% of generation by 2030.
"It is a big step for one of the biggest power companies in the U.S. to commit to both accelerating the pace of their coal plant retirements and to taking responsibility for reducing the life-cycle emissions of their product – from upstream methane to power generation to the gas they sell to customers," said Dan Bakal, senior program director for climate and energy at Ceres. "Through Climate Action 100+, investors have engaged with Duke to increase the ambition and scope of their climate commitments, and it is encouraging to see progress from the second-largest emitter of greenhouse gases in the sector. Nonetheless, to meet what investors want and our climate requires, Duke must increase the ambition of their near-term investments and their 2030 goals in order to be aligned with a pathway that limits global warming to 1.5 degrees Celsius."
Climate Action 100+ is the world's largest investor engagement initiative on climate change with more than 615 investor signatories with over $65 trillion in assets under management engaging 167 companies to improve climate governance, reduce emissions, and strengthen climate-related financial disclosures. Ceres is a founding partner to Climate Action 100+ and Ceres CEO and President Mindy Lubber serves on the global Steering Committee. Ceres works with North American investor signatories to coordinate engagements with North American focus companies.
"This is a clear step forward that we welcome and hope other energy companies will follow," said CalSTRS' Chief Investment Officer Christopher Ailman. "Since we are an investor in Duke Energy, the plan helps further our net zero pledge to establish an investment portfolio that does not, in total, add greenhouse gases to the atmosphere by 2050 or sooner. It also helps Duke Energy meet the challenges of climate change and create value for its investors."
CalSTRS, an investor signatory in the Climate Action 100+ network, is the largest educator-only pension fund in the world providing retirement security to more than 980,000 members and beneficiaries.
About Ceres
Ceres is a nonprofit organization working with the most influential capital market leaders to solve the world's greatest sustainability challenges. Through our powerful networks and global collaborations of investors, companies and nonprofits, we drive action and inspire equitable market-based and policy solutions throughout the economy to build a just and sustainable future. For more information, visit ceres.org and follow @CeresNews.