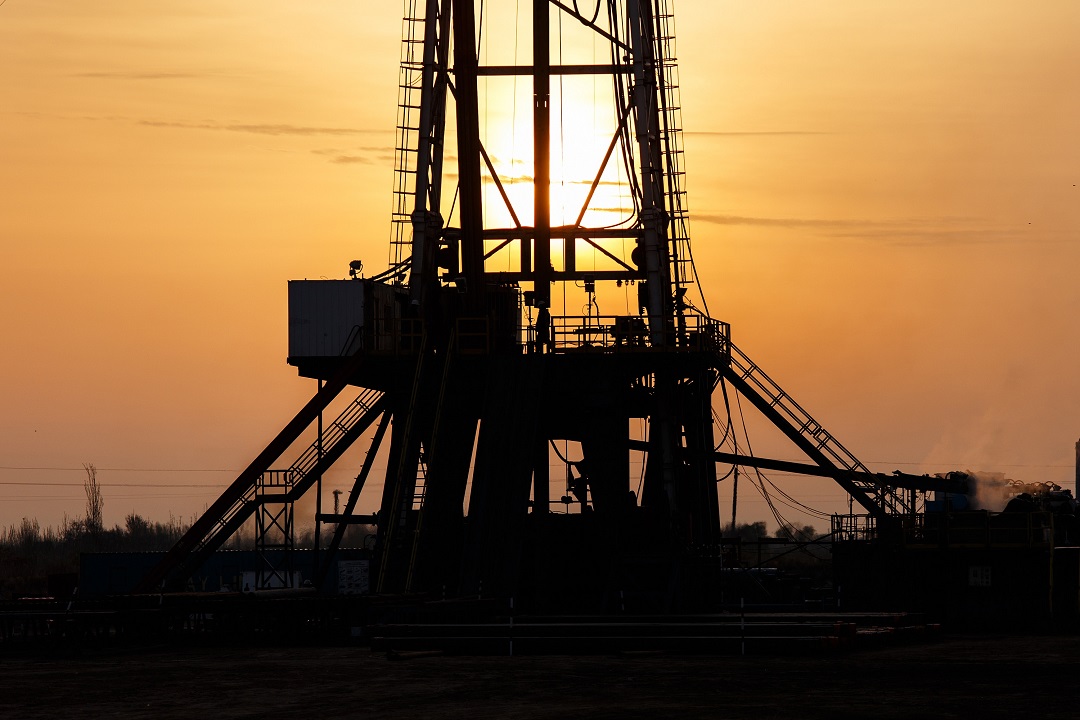 Korea Electric Power Corp (KEPCO) is a state-owned electric power utilities monopoly in South Korea. Through its six generation subsidiaries, it is responsible for the generation, transmission, and distribution of electricity in South Korea. KEPCO has been criticised for its dependence and investment in coal-fired power projects, which is hindering the decarbonisation progress locally as it is the sole electricity provider in South Korea. Regulator engagement is influential in driving the coal phase-out and net zero agenda of KEPCO.
Investors engaging with KEPCO through Climate Action 100+ have been sharing their concern regarding KEPCO's ongoing investment in coal-fired power plants locally and overseas. KEPCO did not signal any changes in strategy during those discussions. To escalate the issue, investors wrote a public letter to the Presidential Committee of Carbon Neutrality of the South Korean government, which is KEPCO's largest shareholder[1], urging for more ambitious decarbonisation.
Following this investor engagement and escalation, KEPCO and its six subsidiaries have committed to carbon neutrality and a complete phase out of coal by 2050 following the development of national plans by the South Korean Presidential Committee on Carbon Neutrality. It has established a new Power Innovation Division, together with the Carbon Neutrality Strategy Department, to develop strategies and an action plan relating to carbon neutrality in the company. And in December 2021, it launched the "KEPCO Carbon Neutrality Promotion Committee" to discuss strategic directions and major policies for the generation sectors in achieving carbon neutrality in December 2021.
This investor engagement has played an important role in helping South Korea to achieve its net zero by 2050 target. KEPCO is the only electric power provider in South Korea, accounting for approximately 37% of greenhouse gas emissions in the country. Clear commitments and actions from KEPCO are vital to help the country and its industries to achieve the net zero goal.
Following the announcement of its carbon neutrality commitment, investors engaging with KEPCO through Climate Action 100+ will ask for further information on the development and capital allocation in renewable energy.
Engagement milestones:
[1] South Korea government, through the Ministry of Economy and Finance, is the largest shareholder (51%) of KEPCO.