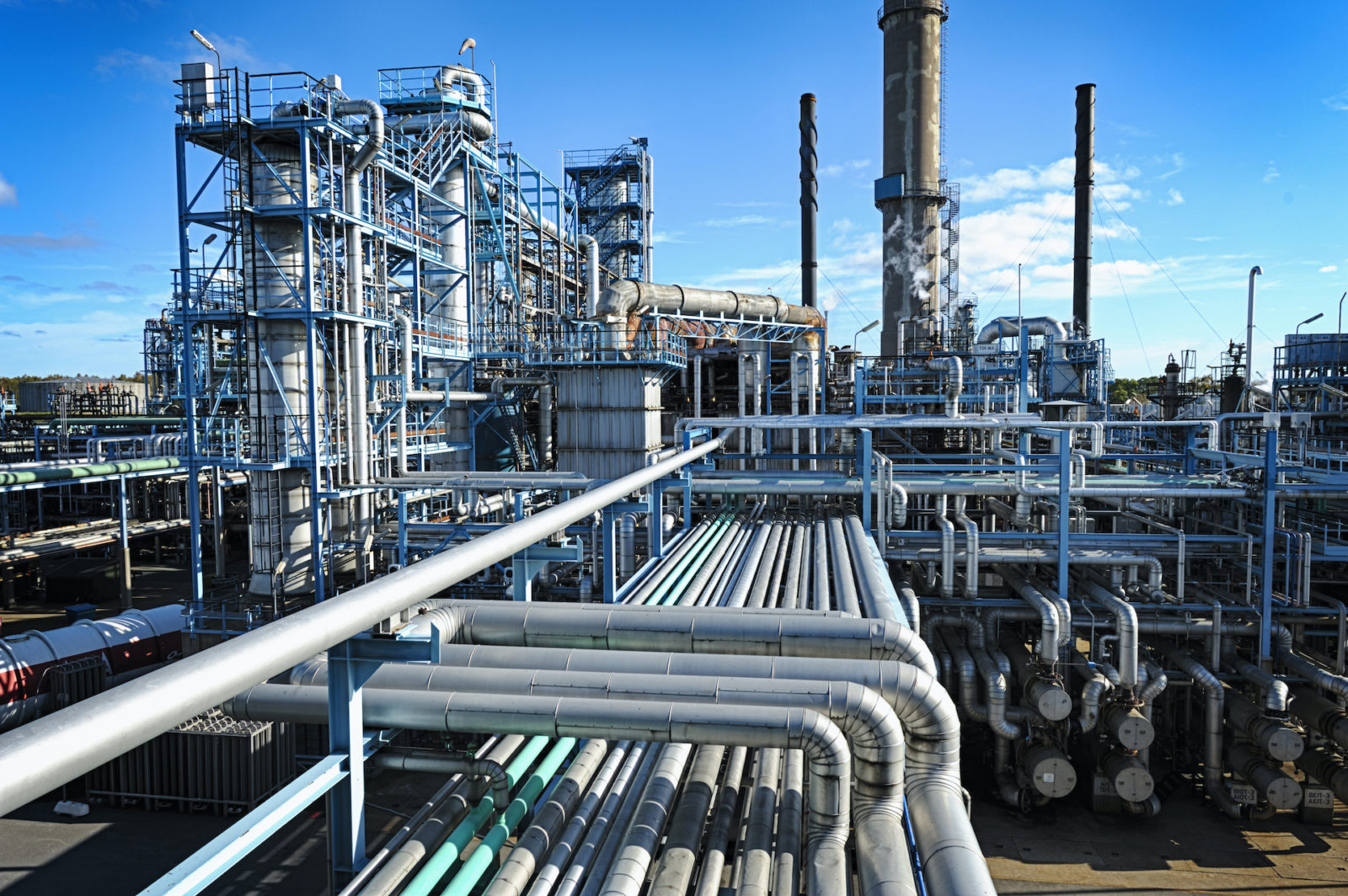 Investors engaging with CEZ Group through Climate Action 100+ (Kempen, Generali Investments, NN Investment Partners, Northern Trust Asset Management and Robeco) have welcomed the announcement that the Science Based Target initiative (SBTi) has validated the 2030 targets of the CEZ Group as being aligned with a "well below 2°C" Paris Agreement goal.
Narina Mnatsakanian, Executive Director, Sustainability Centre at Kempen: "We applaud the openness and responsiveness of the company to our concerns raised since 2018, when we initiated the Climate Action 100+ engagement, encouraging company to adopt 1.5°C aligned targets and accelerate coal phase out plan in multiple meetings and discussions we had with the leadership of the company. We recognize the energy transition for CEZ is a long and complicated road and the SBTi validation of the new targets is an important step they have taken. We are pleased to have played an important part in this journey with CA100+ group".
Harold van Acht, Senior Portfolio Manager at Kempen said: "As a group of investors we are taking an active role to ensure CEZ is taking necessary actions on climate change. In this capacity we look forward to continue to work together with the company in their ambition to align with the 1.5°C targets."
Francois Humbert, Lead Engagement Manager in Generali Investments and a member of the global Climate Action 100+ Steering Committee, said: "Such an achievement, as the SBTi validation, is the result of a long-term partnership with the company started in 2018, understanding the mutual benefit of a Just Transition…Generali Investments is glad to have been involved in the whole process: highlighting the importance of SBTi validation at the 2020 CEZ Annual general Meeting, and organizing a subsequent workshop between CEZ and CDP, suggesting our fellow CA100+ investors to join as well. In the framework of our CA100+ discussion, as co-lead, we have been also supporting CEZ in their pursuit for an alignment with SBTi expectations…Their dedication reflects in the fact that took them less than a year to complete the validation process and they are the first Czech company to succeed in this. We will continue to work jointly with CEZ towards a 1.5°C ambition. We are also glad the progresses made by CEZ have been reflected in CA100+ Benchmark".[1]
Peter van der Werf, Senior Manager Engagement at Robeco said "Setting externally-verified emissions reduction targets is a positive step forward for CEZ. The new science-based targets confirm CEZ' commitment to the energy transition, while their alignment with a well-below 2C scenario reflect the complexity of balancing climate ambitions with socio-economic and political conditions. Robeco has been part of the collaborative engagement with CEZ since 2020. We have contributed by sharing best practices we identified from our engagement with other European electric utilities. We look forward to continuing our dialogue with CEZ and encouraging the adoption of progressively ambitious climate targets and strategy that align with a 1.5C transition pathway."
Yvon Philips-Meltzer Senior Responsible Investment Specialist at NN Investment Partners shares: "We support and applaud CEZ with this important step in their energy transition. NN IP has been a co-lead on the Climate Action engagement with CEZ since 2019 and it's rewarding to see the steps being taken after constructive engagements we had with CEZ. As part of our Net Zero Commitment, we incentivize companies to transition towards a low-carbon economy by setting targets in line with 1.5°C, and thus CEZ's goal of setting targets in line with well below 2°C is a significant milestone that we welcome. We look forward to continue the engagement to further support CEZ with their next steps in strengthening and achieving their climate ambition."
Valeria Dinershteyn, CFA, Director of Sustainable Investing Client Engagement for EMEA at Northern Trust Asset Management: "We view climate risk as a systematic risk to financial markets. As such, we believe we will make the most progress toward achieving climate goals through relationship-driven engagement and collaboration. We applaud CEZ for continuing to raise their climate ambitions and consider SBti's validation of these targets an important milestone, reflective of the positive outcomes achieved through constructive dialogue over the years between CEZ and members of CA100+.  We look forward to continue the dialogue with CEZ going forward."