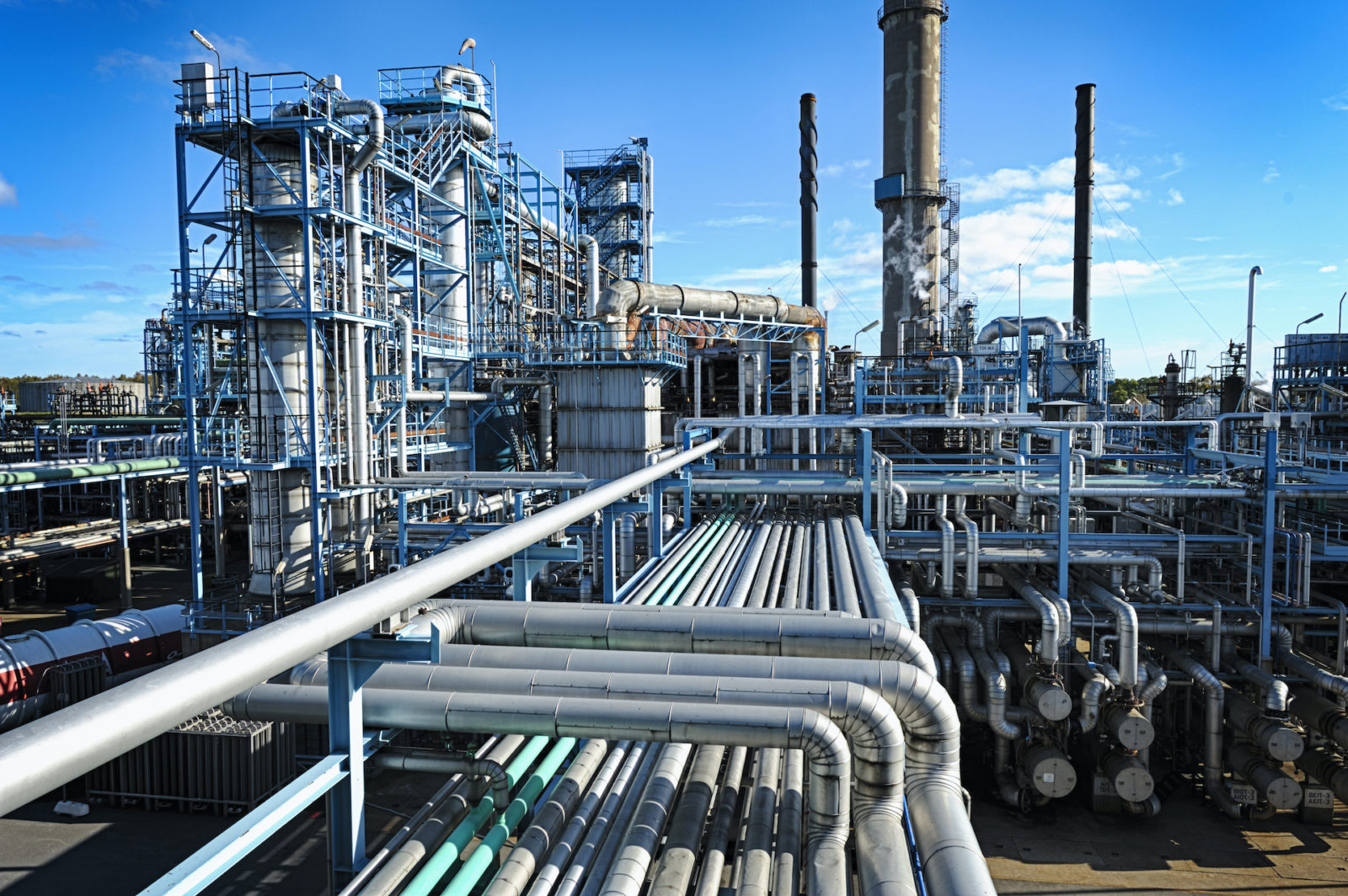 A new commitment to achieve net zero emissions before 2050 from SK Innovation, South Korea's oil refinery and chemical company, has been welcomed by institutional investors engaging with the company through the Climate Action 100+ initiative.
In the 1 July "SK Innovation Story Day" event, SK Innovation's CEO & President Kim revealed the company's "Carbon to Green Strategy," which focuses on 1) strengthening batteries, battery separators and battery metal recycle business, 2) recycling 100% of waste plastics, and 3) achievement of net zero greenhouse gas emissions before 2050.  The company's net zero commitment explicitly covers scope 3 emissions, in addition to scope 1 and 2, and encompasses all SK Innovation subsidiaries.
APG Asset Management and Sumitomo Mitsui Trust Asset Management are the lead investors undertaking engagement with SK Innovation as signatories to Climate Action 100+. Engagement with SK Innovation under the initiative is coordinated by the PRI.
ABOUT CLIMATE ACTION 100+
Climate Action 100+ is an investor initiative to ensure the world's largest corporate greenhouse gas emitters take necessary action on climate change. More than 570 investors with $54 trillion in assets under management are engaging companies on improving governance, curbing emissions and strengthening climate-related financial disclosures. The companies include 'systemically important emitters', accounting for two-thirds of annual global industrial emissions, alongside others with significant opportunity to drive the clean energy transition. For more information, visit: www.ClimateAction100.org and follow: @ActOnClimate100.