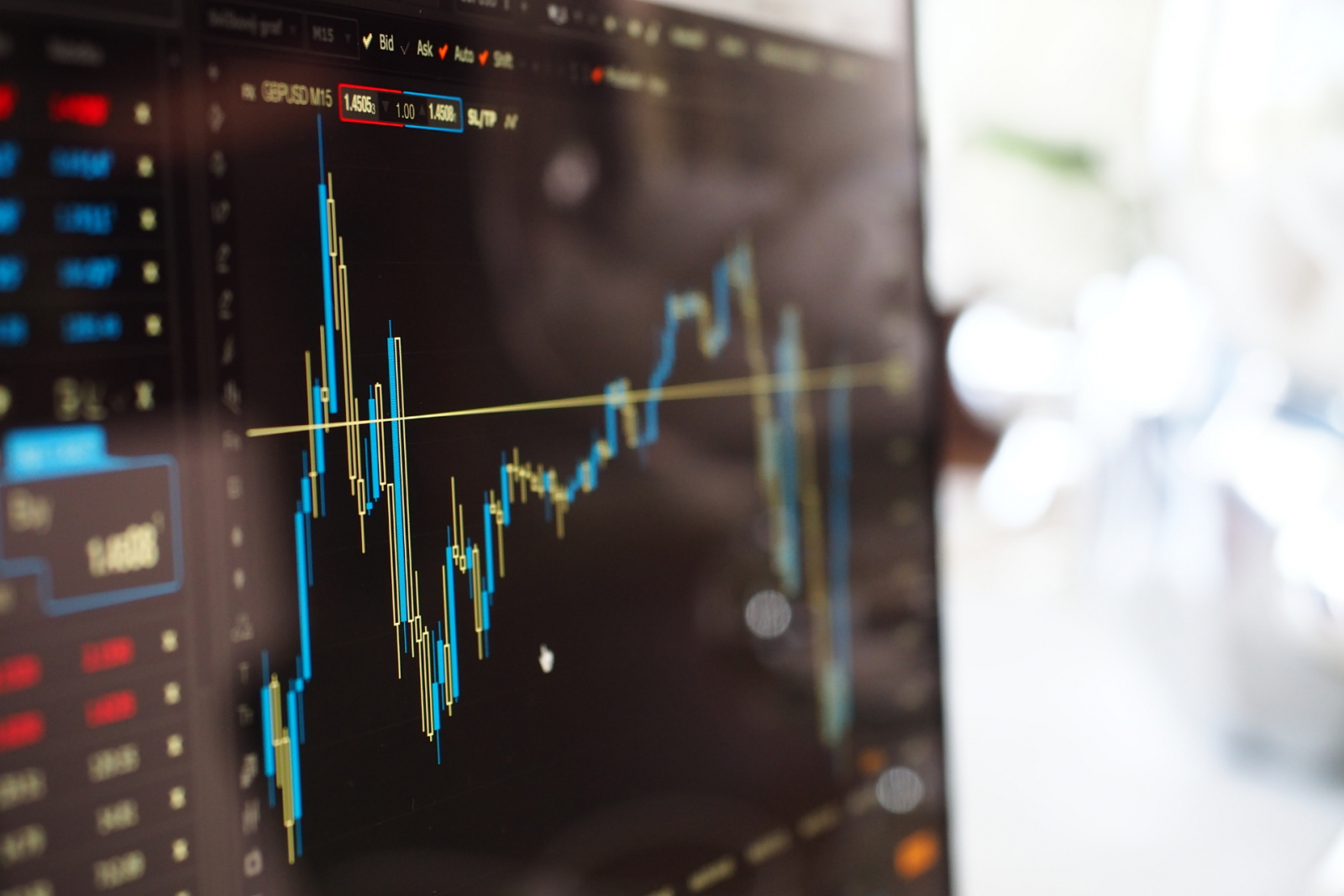 Investor engagements with companies succeed in spurring agreements with companies
Investors' increasing concerns about the climate crisis are reflected in 136 climate-related shareholder resolutions filed so far this year and in stepped up engagement, as investors seek to hold companies accountable for mitigating both the systemic and business-specific risks of global warming, according to a new analysis by the sustainability nonprofit Ceres.
In a year when hundreds of investors have pledged to engage with companies on the work needed to hold global temperature rise to 1.5 degrees Celsius, Ceres found engagements have led to 54 shareholder resolutions being negotiated and withdrawn before going to a vote as companies agreed to take actions sought.
A number of the agreements focus on plans to set corporate science-based targets for reducing greenhouse gas (GHG) emissions, such as those reached at Domino's Pizza, Citigroup, JP Morgan Chase, Cleveland Cliffs, Albemarle Corp., Pentair, Realty Income Corp., and others. Other agreements ask for disclosures on how corporate climate lobbying aligns with the goals of the Paris Agreement, such as those reached following proposals withdrawn at CSX, Duke Energy, Entergy, First Energy Corp, and Valero coordinated with the Interfaith Center on Corporate Responsibility.
Ceres has been tracking and analyzing 2021 climate-related shareholder resolutions including those resulting in agreements as annual general meetings get underway.
73 asset managers with a combined $32 trillion in assets under management through the Net Zero Asset Managers initiative and 22 asset owners with a combined $1.2 trillion through the Paris Aligned Investment Initiative have committed to transition their portfolios to net zero by 2050 or sooner, including reaching interim targets by 2030. An essential part of reaching net-zero goals involves encouraging portfolio companies to decarbonize.
This spring, the largest investor climate initiative in the world, Climate Action 100+, published a Net-Zero Company Benchmark rating the initiative's focus companies on a range of climate metrics including their business plans to transition to a net-zero emissions future. Climate Action 100+ investors engage with these companies to meet clear decarbonization and disclosure expectations, and when engagements through dialogue or letters are not successful they file shareholder resolutions.
Shareholder resolutions headed to a vote this year include 15 that ask companies to commit to reduce greenhouse gas emissions, including some that seek alignment with the Paris Agreement goal of limiting global temperature rise to 1.5 degrees Celsius. Emissions reductions proposals headed for a vote include those at Bloomin' Brands, Booking Holdings, Chevron Corp., McKesson Corp and United Parcel Services (UPS). Others going to a vote are resolutions at Caterpillar, GE, General Motors, and Twitter that seek progress against the Net Zero indicator on the Climate Action 100+ Benchmark.
The second largest number of resolutions filed focus on lobbying disclosure, as investors recognize the systemic risk of the climate crisis and the need for government policies that meet the Paris Agreement goals. Ceres is tracking 20 lobbying proposals 12 of which ask companies to disclose how their climate lobbying aligns with Paris. They include resolutions at Delta Airlines and ExxonMobil—the oil major considered the furthest behind in climate action — filed by BNP Paribas Asset Management, and at Boeing, Citigroup, Dominion Energy, General Motors, Phillips66 and United Airlines.
Last year, the U.S. experienced 22 climate-related weather disasters that each caused more than $1 billion in damages—far and away a record. To investors, climate change poses not only physical risks of damage to assets, supply chains and infrastructure but also transitional risk if portfolio companies do not adjust rapidly enough as the economy decarbonizes and systemic risk posed to the entire economy. Government policy is needed to ameliorate systemic risk, but companies also have a critical role to play.
Shareholder resolutions are voted on by all shareholders of a company before or during its annual general meeting. Resolutions are non-binding recommendations to management, but research indicates that any proposal that garners at least 30% of shareholder support tends to lead a company to take action.
In addition to proposals on emissions and lobbying, this year includes resolutions seeking improved climate governance by corporate boards, promises to correct the harm brought on by petroleum processing for plastics, promises of 'Say on Climate' asking companies to submit a net-zero transition plan to a vote of shareholders annually and, at several banks, disclosure of plans to reduce emissions resulting from their financing.
Annual general meetings for most companies take place between mid-April and the end of June.
About Ceres
Ceres is a nonprofit organization working with the most influential capital market leaders to solve the world's greatest sustainability challenges. Through our powerful networks and global collaborations of investors, companies and nonprofits, we drive action and inspire equitable market-based and policy solutions throughout the economy to build a just and sustainable future. The Ceres Investor Network includes 185 institutional investors with combined assets under management of $31 trillion. For more information, visit ceres.org and follow @CeresNews.