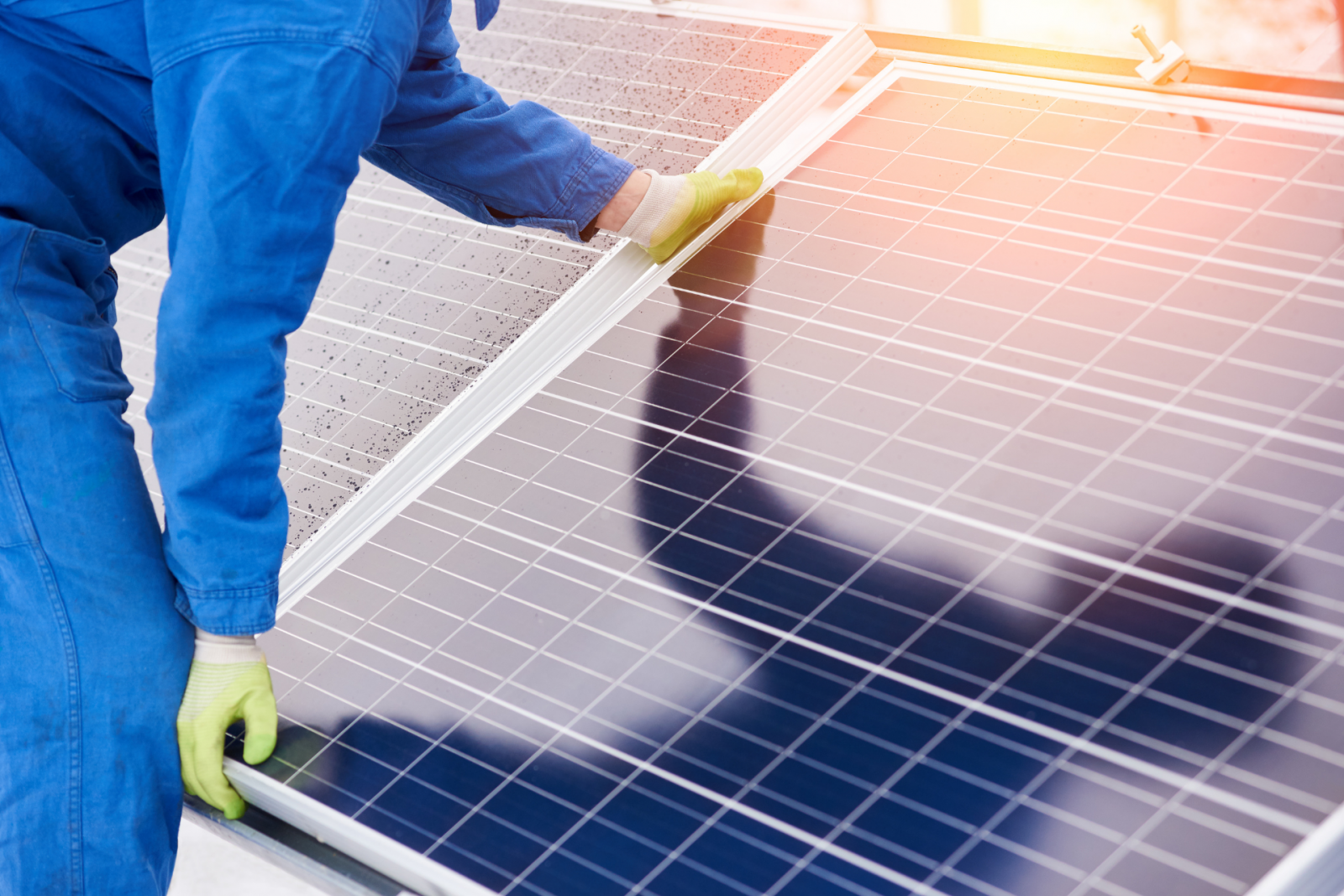 GE, a focus company of Climate Action 100+ announced today it is setting an ambitious target to reach net zero emissions across scopes 1, 2 and 3 emissions by 2050. The commitment was welcomed today by the sustainability nonprofit Ceres, a founding partner of Climate Action 100+.
Ceres coordinates investor-led engagements with the North American companies on the Climate Action 100+ focus list. Climate Action 100+ is the world's largest investor engagement initiative on climate change.
About Climate Action 100+
Climate Action 100+ is an investor initiative to ensure the world's largest corporate greenhouse gas emitters take necessary action on climate change. More than 570 investors with $54 trillion in assets under management are engaging companies on improving governance, curbing emissions and strengthening climate-related financial disclosures. The companies include 'systemically important emitters', accounting for two-thirds of annual global industrial emissions, alongside others with significant opportunity to drive the clean energy transition. For more information, visit: www.ClimateAction100.org and follow: @ActOnClimate100.
About Ceres
Ceres is a nonprofit organization working with the most influential capital market leaders to solve the world's greatest sustainability challenges. Through our powerful networks and global collaborations of investors, companies and nonprofits, we drive action and inspire equitable market-based and policy solutions throughout the economy to build a just and sustainable future. For more information, visit ceres.org and follow @CeresNews.