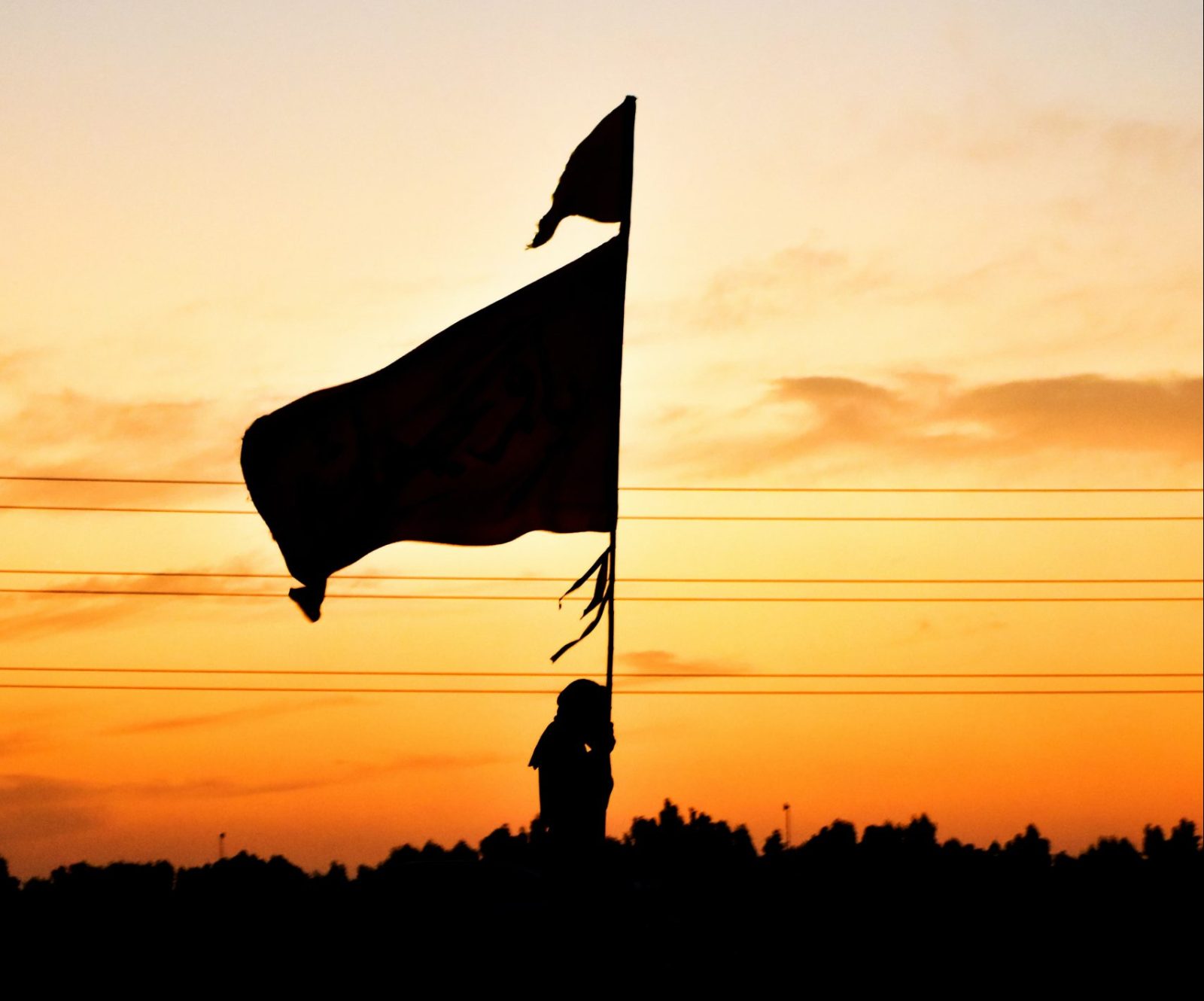 Introducing Engagement
Before explaining how votes are flagged, it's worth providing the engagement context within which flagged votes occur. Through investor engagement, Climate Action 100+ aims to encourage greater action by high-emitting companies to align their businesses with a net-zero emissions world. All engagements conducted in relation to the initiative are focused on its  three common goals:  
to cut emissions 

 

to improve climate governance

 

and to strengthen climate-related financial disclosures 

 
Company alignment with these goals, and more widely with the goals of the Paris Agreement, is measured by the initiative's core engagement tool, the Net Zero Company Benchmark.   
Each engagement is unique and investor expectations are informed by a range of factors, including the risk profile of the company, its industry sector, its approach to climate risk management, and its regional context. 
Engagement may take the form of dialogue between shareholders and company management and Boards, private letters, filing shareholder resolutions, other proxy voting depending on the company's responsiveness to engagement and other factors. 
What are flagged votes?
Climate Action 100+ flags key shareholder proposals and other votes on the initiative's website for investors to take into consideration as they decide how to vote during proxy season. They may be shareholder proposals or other management proposals, including but not limited to votes on climate transition plans, directors, auditors, etc. Flagged votes are aligned with both the goals of the initiative and informed by collaborative engagement. Notably, this means that the flagged votes list is informed by 5 years of engagement history with the relevant company, since the Climate Action 100+ initiative was launched in 2018. 
Important to note
The flagged votes process is designed purely for information-sharing purposes and to highlight upcoming key votes at the initiative's focus companies. It is at the discretion of each signatory investor to determine how they vote. 
Climate Action 100+ does not require or seek collective decision-making or action with respect to acquiring, holding, disposing and/or voting of securities. Signatories are independent fiduciaries responsible for their own investment and voting decisions. Read our disclaimer here. 
So, what next?
As Climate Action 100+ focus companies publish their proxy statements in 2023, flagged votes will be listed on the Climate Action 100+ website, representing areas where the world's largest emitting companies currently lag behind their peers on climate-related topics. These areas of concern are salient to investors as fiduciaries acting to achieve corporate practice consistent with long-term value protection and creation.  
Climate-related concerns are particularly salient to initiative's focus companies as the world largest greenhouse gas emitting companies, plus companies that are critical to the net-zero emissions transition. For this reason, we expect that signatories may wish to give higher scrutiny on this strategic short list of votes.  
You can view the full 2023 flagged votes list here, which is updated on a weekly basis.