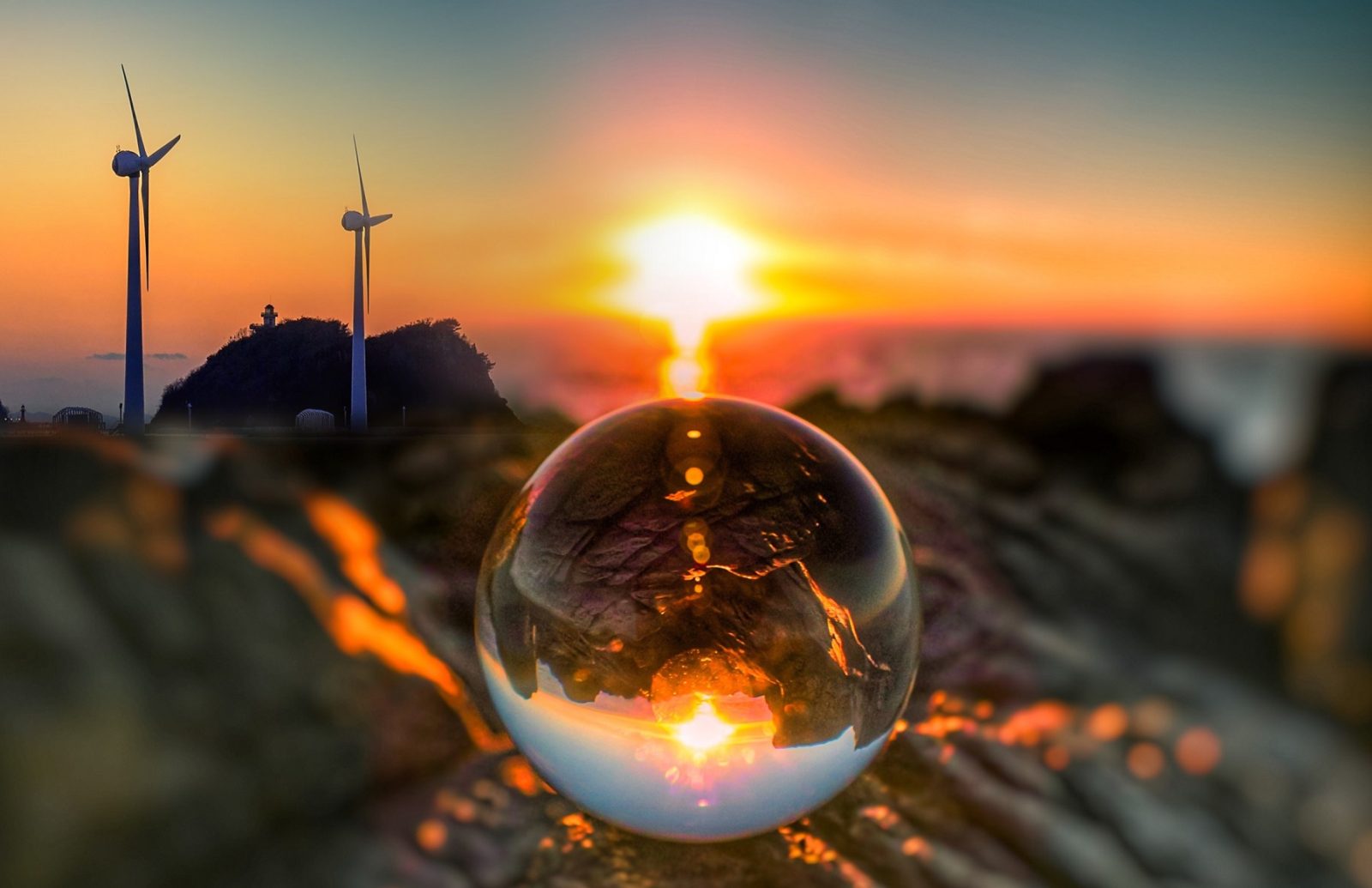 The Climate Action 100+ Net Zero Company Benchmark (the "Benchmark") is designed to support investor engagement by providing an objective measure of companies' progress against the initiative's three high-level goals: emissions reduction, governance and disclosure. With a traffic light system, the Benchmark allows investors to easily understand company progress against the Benchmark's ten indicators and related metrics. The Benchmark aims to deliver an ambitious agenda that is aligned with the best available science and is region agnostic.
Climate Action 100+, with the support of Chronos Sustainability, has developed an updated version of the Climate Action 100+ Investor Guide for Engaging in Asia. This Guide is designed to support investors in this ongoing dialogue with Asian companies and other key stakeholders as they bridge expectations between company practices and alignment with the Benchmark.
APPLYING THE BENCHMARK IN ASIA
To determine the most appropriate approach to engagement, investors should start by understanding a company's current stage of transition. Broadly speaking, there are five stages a company could be, from starting out to very advanced.
Stage 1. Companies which have yet to make a commitment to net zero.
Stage 2. Companies which have made a commitment to net zero but with a timeline in the second half of the century.
Stage 3. Companies which have made a commitment to net zero by 2050 but have made limited progress on their net zero/decarbonisation journey, in terms of turning this commitment into concrete targets and/or establishing robust management systems and processes.
Stage 4. Companies which are reasonably advanced on developing and implementing their net zero commitments, but which may still need to do further work to align their commitments with the International Energy Agency's 1.5°C pathway.
Stage 5. Companies which are reasonably advanced on developing and implementing their net zero commitments, and which are clearly aligned with the International Energy Agency's 1.5°C pathway.
Depending on which stage a company is at, this Guide provides practical guidance on the actions companies might take (and which investors might encourage) to meet the expectations of the Benchmark. For example, the first step for a company in Stage 2 might be to encourage them to increase the ambition of their net zero target to 2050 or before, with the alignment to national targets to be considered a baseline. However, for a company in Stage 3, the focus might be on adding more concrete details to their decarbonisation plans by identifying the set of actions it intends to take to achieve both their medium- and long-term GHG reduction targets.
The nuancing of engagement approaches and examples are detailed in the case studies and quotes from within the Guide. It also provides a range of practical case studies from Asian companies with respect to how companies and investors might address key gaps and challenges with meeting the Benchmark's expectations. These are practical points which investors can refer to as they support companies in their transition.
One example is when net zero targets might not be considered applicable under the Benchmark. This can happen when the listed subsidiary of a conglomerate is the assessed entity under the Benchmark, as a group level net zero commitment cannot be accepted in lieu of commitment at the level of the assessed entity. This is because the group-level commitment is not considered sufficiently specific to apply at the subsidiary level.
KEY TAKEAWAYS FOR INVESTORS ENGAGING WITH COMPANIES IN ASIA
Interviews were conducted with investors engaging with companies in Asia to provide insights on practicalities of engagement in the region. Some of the insights that regional investors have provided are as follows:
The Benchmark is a useful engagement tool as it allows investors to rapidly identify areas where companies are lagging with respect to climate disclosure and action.
Engagements can be more fruitful when a long-term, trust-based relationship is built between investor and investee.
State-owned enterprises (SOEs) may need a different set of engagement priorities and approaches to engagement than publicly traded companies due to their ties to the state. This is because SOEs tend to take their points of reference from the goals and policies adopted by their home government.
Collaborations between local and international investors can serve as an impetus for corporate climate action as this demonstrates a convergence of messages and priorities.
CONCLUSIONS
Engagement has been shown to be an important tool in driving climate positive change at the corporate level. This Guide finds that to be most effective, investors engaging in Asian markets need to be cognisant of the nuances amongst different markets in terms of the existing regulatory landscape. In their strategy, investors should also consider the influence of different stakeholders on company practice and the impact of corporate structure and practices influencing their performance on climate change.