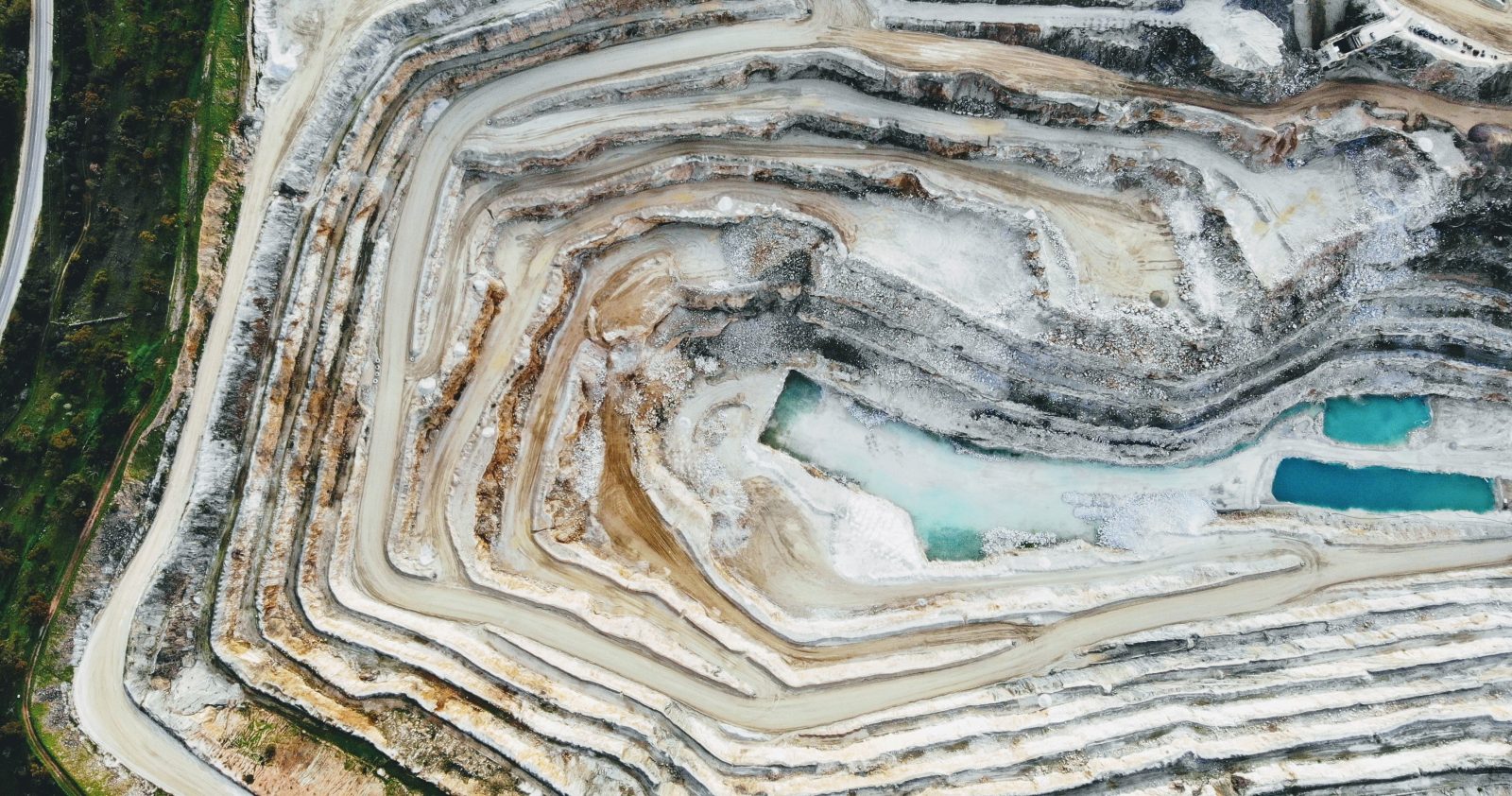 Climate Action 100+, the world's largest investor engagement initiative on climate change, has produced a consultation draft of the Net Zero Standard for Diversified Mining. The new Standard will help investors assess the progress of diversified mining companies as they move towards net zero.
The Standard will provide a transparent, systematic, and evidence-backed tool, so Climate Action 100+ signatories have metrics that are specific to this important, but complex, sector.  The Standard is designed to complement the sector-neutral Climate Action 100+ Company Benchmark.
The consultation draft of the Net Zero Standard for Diversified Mining reflects the outcome of extensive consultation with investors and mining companies themselves. The network partners particularly thank companies and international mining trade association ICMM for joining group briefing sessions, roundtables, unilateral meetings, and for providing feedback on earlier drafts.
Mining companies' role in net zero
Mining companies have the potential to reduce transition risk and accelerate the global transition to net zero, including through:
Rapidly transitioning away from extracting and selling carbon-intensive products like
fossil fuels.
Rapidly and responsibly transitioning towards producing 'transition materials'.
Rapidly cutting their operational emissions, including methane.
Rapidly cutting emissions in their value chains, including upstream and downstream
transportation.
As mining companies re-position their businesses, it is also critical that investors have robust tools to independently and consistently assess companies' transition plans, in order to reduce transition risk and progress towards net zero. Once finalised, the Standard will help provide clarity and consistency to all stakeholders, including policy makers and regulators.
Process and timeline
Climate Action 100+ has produced this consultation draft of the Standard offering a further opportunity for investors and companies to provide feedback. It also extends the opportunity to a broader range of select stakeholders, including NGOs.
Following the consultation, the final Standard is scheduled to be published in Q3 2023.
About Diversified Mining Companies
As of May 2023, Climate Action 100+ classifies 10 companies as diversified miners. The list
of companies and the latest company assessments available here.