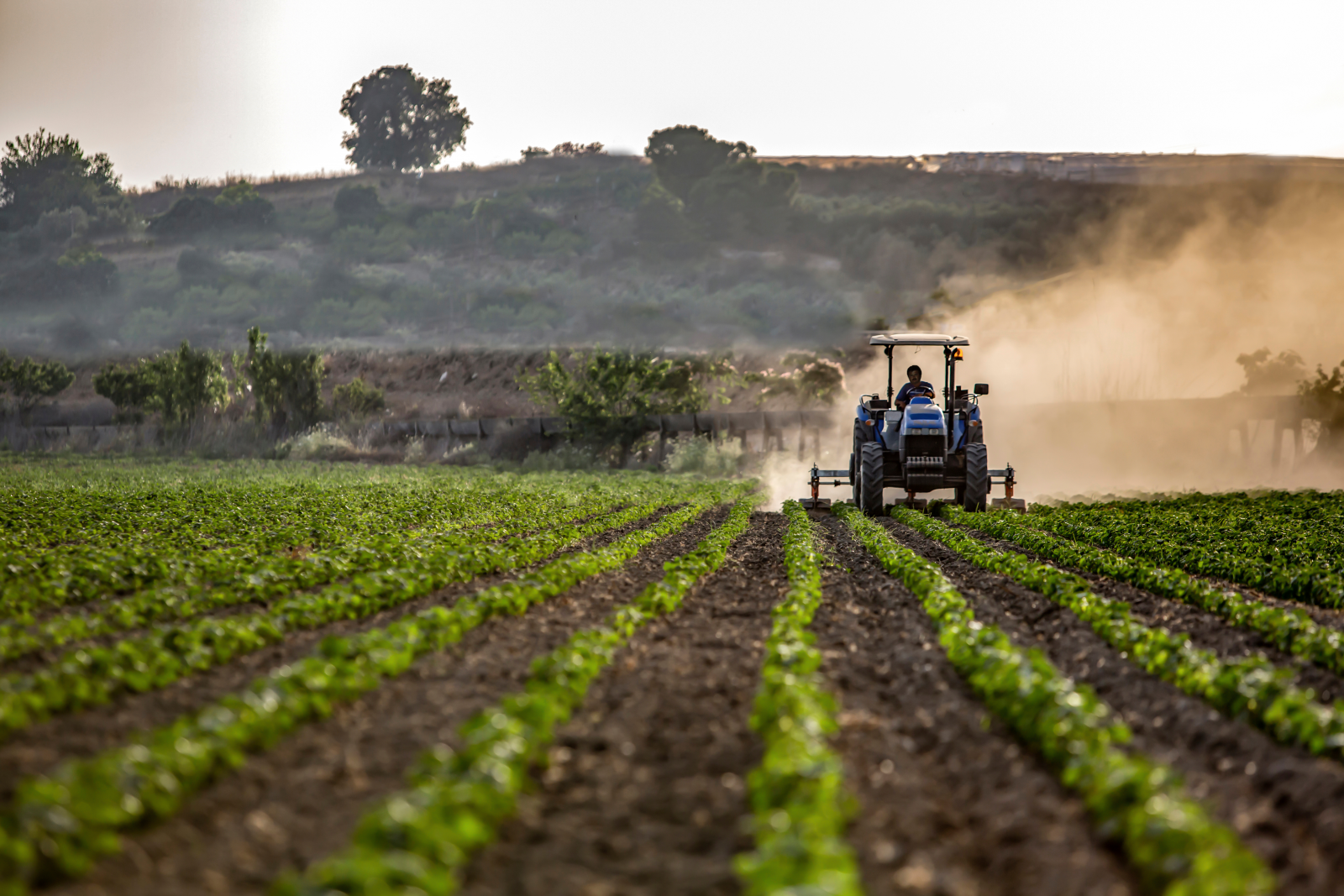 Climate Action 100+ investors and coordinating investor networks Ceres and PRI welcome new science-based targets by the global food company Bunge to reduce their greenhouse gas emissions. Bunge is one of 167 focus companies engaged through the world's largest investor engagement initiative to take action on climate change.   
Investors have been engaged directly with the company on setting strong, science-based emission reductions targets and improving its overall climate change reporting. The new targets have been validated by the Science-based Targets Initiative (SBTi), a crucial step to demonstrate the credibility of the targets. A substantial portion of the emissions reduction within its supply chains is expected to be reduced by Bunge's commitment to achieve deforestation-free supply chains by 2025.  
The announcement comes on the heels of COP26, where several major pledges were announced to accelerate global efforts to end deforestation, including one by top financial institutions including Boston Common, Domini, Impax, and Sumitomo Mitsui Trust, to stop investment in companies with deforestation in their supply chains, signaling the growing importance of nature conservation in climate policy.  
Climate Action 100+ investor signatories, California Public Employees' Retirement System (CalPERS) and ACTIAM lead engagements with Bunge, and welcomed today's news.  
Ceres and PRI are founding investor networks to Climate Action 100+ and help to coordinate investor engagements with focus companies.  
Earlier this year, Climate Action 100+ released the Global Sector Strategies: Recommended Investor Expectations for Food and Beverage, to help guide investor engagements with companies in the global food and beverage sector. It points to a robust no-deforestation policy as a crucial part of decarbonization plans in the food sector. In 2020, Ceres released the Investor Guide to Deforestation and Climate Change, which also urged investors to tackle deforestation risks at the same scale and speed they bring to broader portfolio-wide climate risks. 
Green Century Funds, another Climate Action 100+ signatory, filed a deforestation-related shareholder resolution at Bunge during the 2021 Proxy Season. It passed with the highest ever recorded support for such a proposal with a 98.99% majority vote.  
About Ceres 
Ceres is a nonprofit organization working with the most influential capital market leaders to solve the world's greatest sustainability challenges. Through our powerful networks and global collaborations of investors, companies and nonprofits, we drive action and inspire equitable market-based and policy solutions throughout the economy to build a just and sustainable future. For more information, visit ceres.org and follow @CeresNews. 
About PRI 
The Principles for Responsible Investment (PRI) is the world's leading proponent of responsible investment. Supported by the United Nations, it works to understand the investment implications of environmental, social and governance (ESG) factors and to support its international network of investor signatories in incorporating these factors into their investment and ownership decisions. The PRI acts in the long-term interests of its signatories, of the financial markets and economies in which they operate and ultimately of the environment and society as a whole. Launched in New York in 2006, the PRI has grown to more than 4,300 signatories.