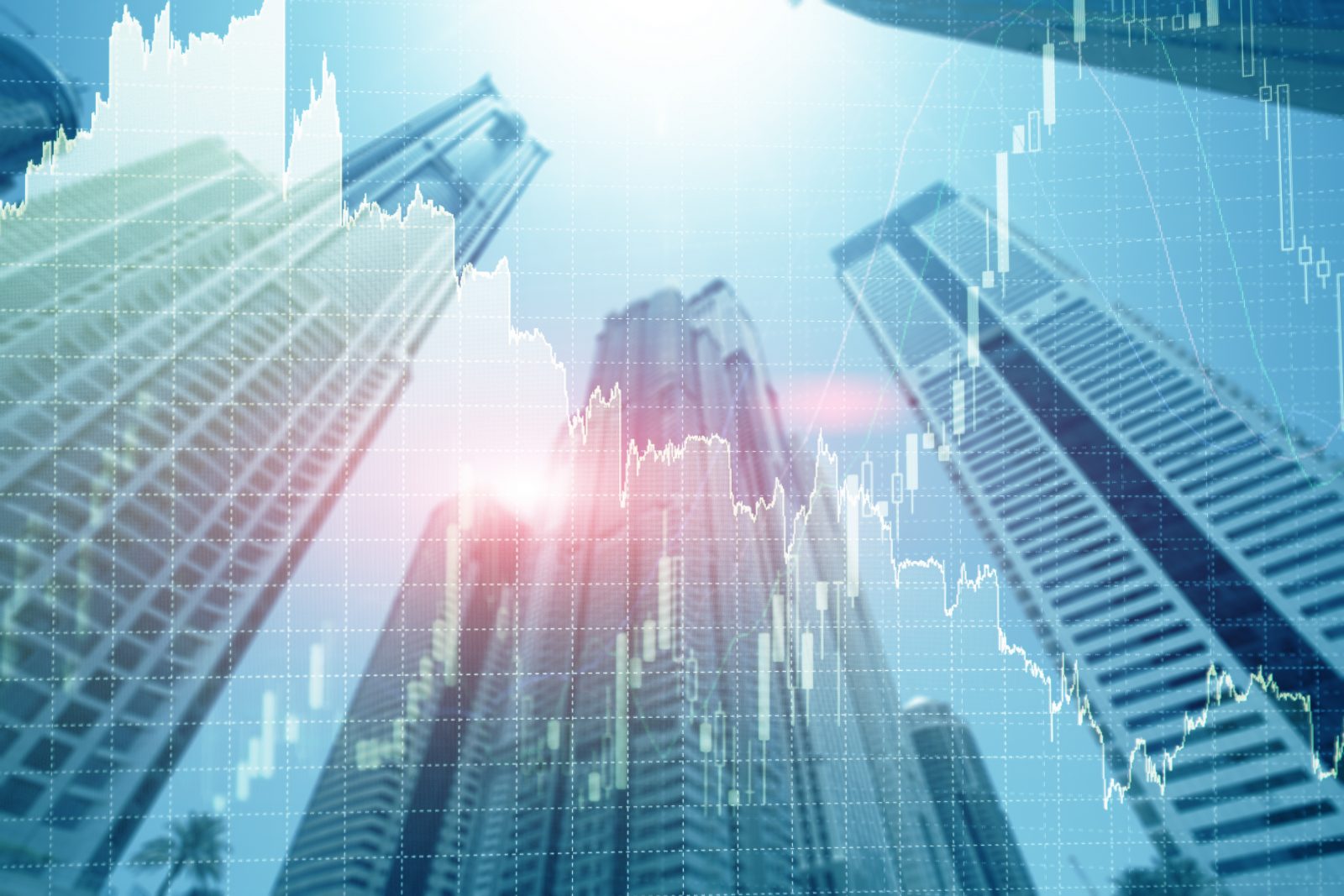 Investor signatories to Climate Action 100+ are seeking higher climate ambition for the 2021 proxy season with the world's largest corporate greenhouse gas emitters. In anticipation of the initiative's first Net Zero Company Benchmark – to be publicly released next month – investors are filing shareholder resolutions and focusing on board governance at companies that lag on key benchmark indicators.
Climate Action 100+ investors have filed 37 shareholder proposals at North American focus companies seeking disclosure of climate-related risks, alignment of business plans with the goals of the Paris Agreement, and transparency around corporate lobbying practices that influence climate and energy regulations. The founding investor networks for the initiative, including Ceres, are flagging five key proposals worthy of consideration by other investors because they advance the central goals of Climate Action 100+. These flagged proposals are only a subset of climate-related shareholder proposals coming up for votes. There have been a total of 126 climate-related proposals filed in North America so far this proxy season, according to Ceres.
Among the flagged proposals include one at Berkshire Hathaway, filed by Caisse de depot et placement de Quebec (CDPQ), CalPERS and EOS at Federated Hermes, seeking Task Force on Climate-related Financial Disclosures (TCFD)-aligned reports on physical, transitional and other financial risks the company faces in its transition to net zero emissions. Other flagged proposals at ExxonMobil, Phillips66 and General Motors ask for disclosure of climate lobbying practices. The filers, California State Teachers' Retirement System (CalSTRS) and the Office of New York City Comptroller, want the companies to detail if and how their lobbying and the lobbying of their trade associations align with the Paris goals. 
Investors have also asked if and how General Motors' lobbying aligns with ensuring fleet emissions reductions are consistent with the Paris goals; through support of regulations that are both consistent with a pathway to 100% zero emission vehicle sales by 2035 or earlier, and provide the requisite emissions reductions from internal combustion engine vehicles in the interim. This is especially critical in light of the fact that, according to the latest Environmental Protection Agency report, the company's fleet emissions actually increased over the last five years, and General Motors, along with Ford, had the second highest fleet emissions among all automakers. Automakers and oil companies have had an outsized influence in weakening federal and state clean vehicle standards and policies, creating risk to investors. Nearly one-third of investors voted for climate lobbying disclosure at General Motors in the past two years but the company still has not provided public disclosures.  
Investors have also filed shareholder proposals seeking evidence of how companies plan to achieve a positive assessment in the upcoming Climate Action 100+ Net Zero Company Benchmark. One proposal filed at General Electric asks for a progress report against the benchmark's indicators including short, medium and long-term greenhouse gas emission  reduction targets, which are required to achieve net zero emissions by 2050 or sooner. 
Meanwhile, oil giant ExxonMobil is expected to see several votes on its proxy ballot as investors want the company to deliver on its commitment to disclose its plans for measuring and mitigating Scope 3 emissions (including emissions from products sold). Exxon made this commitment in response to a Climate Action 100+ investor proposal filed by CalPERS, Robeco and HSBC Global Asset Management earlier this year and since withdrawn. Exxon is also being called upon to fully disclose its climate lobbying – including the lobbying by trade associations it supports – in a proposal filed by BNP Paribas Asset Management which Exxon has sought to exclude via a challenge at the U.S. Securities and Exchange Commission. The SEC has yet to decide on it. 
Considered the farthest behind of all oil giants in making viable plans to adapt to a post-fossil fuel, net zero emissions economy, ExxonMobil is the focus of investor attention with at least six filing climate-related proposals for this year's proxy ballot and Engine #1 filing a proposed slate of new directors. Climate Action 100+ investor signatory, CalSTRS, has supported this slate. 
Companies take shareholder proposals seriously, with studies showing that any resolution that garners more than a 30% approval has generally prompted change by the company. And in this proxy season, Climate Action 100+ investor signatories have already reached agreements with many companies and have withdrawn shareholder proposals as a result. 
Lubber added, "Investors are sending a clear message to companies about the urgency of acting on the climate crisis in time to protect themselves, their clients and employees, and the global economy and planet."
Additional Climate Action 100+ shareholder proposals and routine votes are likely to be flagged or scrutinized as the company assessments are publicly released detailing which companies are making progress against investor expectations and which are lagging behind. 
---
Editor's Note
The Climate Action 100+ flagged proposals so far this proxy season include:
About Climate Action 100+
Climate Action 100+ is an investor initiative to ensure the world's largest corporate greenhouse gas emitters take necessary action on climate change. More than 525 investors with $52 trillion in assets under management are engaging companies on improving governance, curbing emissions and strengthening climate-related financial disclosures. The companies include 'systemically important emitters', accounting for two-thirds of annual global industrial emissions, alongside others with significant opportunity to drive the clean energy transition. For more information, visit: www.ClimateAction100.org and follow: @ActOnClimate100.
About Ceres
Ceres is a sustainability nonprofit organization working with the most influential investors and companies to build leadership and drive solutions throughout the economy. Through powerful networks and advocacy, Ceres tackles the world's biggest sustainability challenges, including climate change, water scarcity and pollution, and equitable workplaces. For more information, visit www.ceres.org and follow @CeresNews.