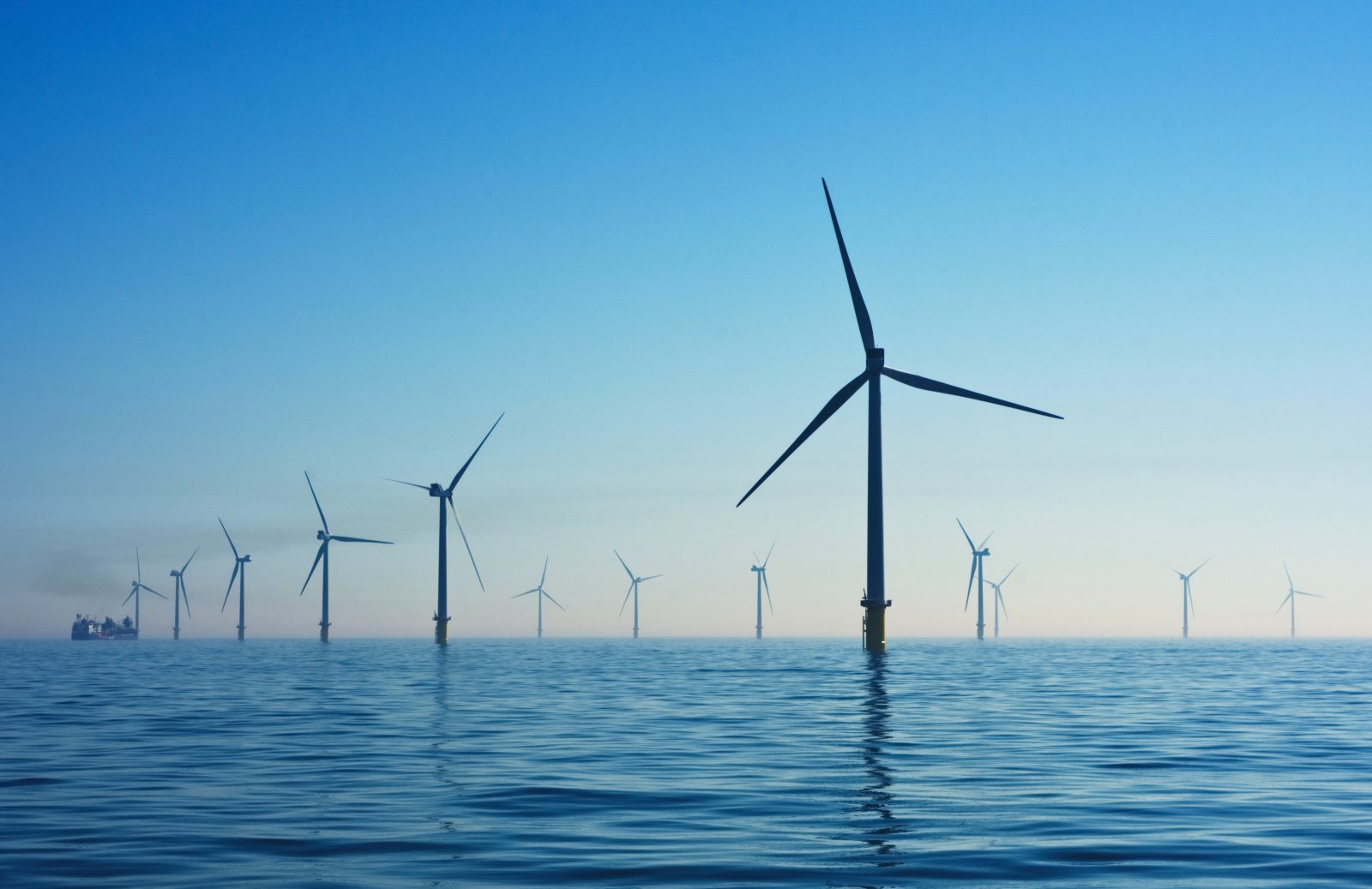 Please note that the flagged votes process is designed purely for information-sharing purposes and to highlight upcoming key votes at the initiative's focus companies. It is at the discretion of each signatory investor to determine how they vote.  
Climate Action 100+ does not require or seek collective decision-making or action with respect to acquiring, holding, disposing and/or voting of securities. Signatories are independent fiduciaries responsible for their own investment and voting decisions. Read our full disclaimer here. 
Background & The Business Case 
Investors are looking for companies to consider their lobbying efforts, with clear and effective board oversight, as a key component of their climate strategies. Specifically, investors are asking companies to provide enhanced disclosure to ensure that climate-related lobbying activities are consistent with the goals of the Paris Agreement and/or with the respective company's own climate strategies and targets. 
Climate Action 100+, an investor-led initiative, works to ensure the world's largest corporate greenhouse gas emitters take the necessary action on climate change. Investors participating in the initiative recognize that the path to net zero is complex and the speed of decarbonization required to reach goals of the Paris Agreement is contingent on an enabling policy environment. For this reason, decarbonization and lobbying activities are intrinsically linked. 
Of particular concern are the actions of trade associations which aim to collectively represent the positions of their members on key issues but are often obstructionist when it comes to acting on climate lobbying. Where lobbying misalignment is identified, investors are looking for clear explanations of mitigation efforts such as information regarding how the company is working to bring change to that trade association, and what actions will be taken if no progress is made. 
Organizations are analyzing, assessing, and publicly reporting company lobbying activities through tools such as InfluenceMap,Ceres Responsible Policy Engagement Analysis, and the Climate Action 100+ Net Zero Benchmark. A detailed set of investor expectations is laid out in the Global Standard on Responsible Climate Lobbying. The 14-point Standard provides a detailed framework for companies to report on the extent to which their lobbying and political engagement activities are in line with the goals of the Paris Agreement.  
The bottom line: Misaligned lobbying activities will result in wasted resources. Moreover, obstructionism on climate policy plays a role in delaying economy-wide net zero transition, resulting in financial, physical, and transitional risks for investors throughout their portfolio. Regular review and disclosure of climate lobbying activities give investors confidence that companies are acting in their own best interest to achieve their own GHG targets and/or the goals of the Paris Agreement. 
Historical Proxy Season Background 
While lobbying disclosure proposals have been a longstanding theme of shareholder advocacy, the climate lobbying resolution was introduced during the 2020 proxy season by BNP Paribas Asset Management at multiple companies, including three Climate Action 100+ focus companies: United Airlines (Result: 31.5%), Delta Air Lines (Result: 45.9%), and Chevron Corporation (Result: 53.5%). This resolution asked companies to report on how the company's climate lobbying activities aligned with the goals of the Paris Agreement.  
Following the success of the 2020 proxy season, the climate lobbying resolution type has become a useful tool to engage companies which either lack lobbying disclosure or have been identified as laggards in terms of disclosure quality. Eight and nine climate lobbying resolutions were filed at Climate Action 100+ focus companies in 2021 and 2022 respectively. A streak of 5 majority votes on climate lobbying in 2021 underscores the support of the wider investment community on this topic. Notably, all 9 climate lobbying resolutions filed for the 2022 proxy season were withdrawn for agreement.  
2023 Preview 
At least 8 resolutions have been filed on the topic of Climate Lobbying at Climate Action 100+ focus companies this year. Relevant information on flagged votes and other notable proxy season activity is updated weekly. See below for full details.